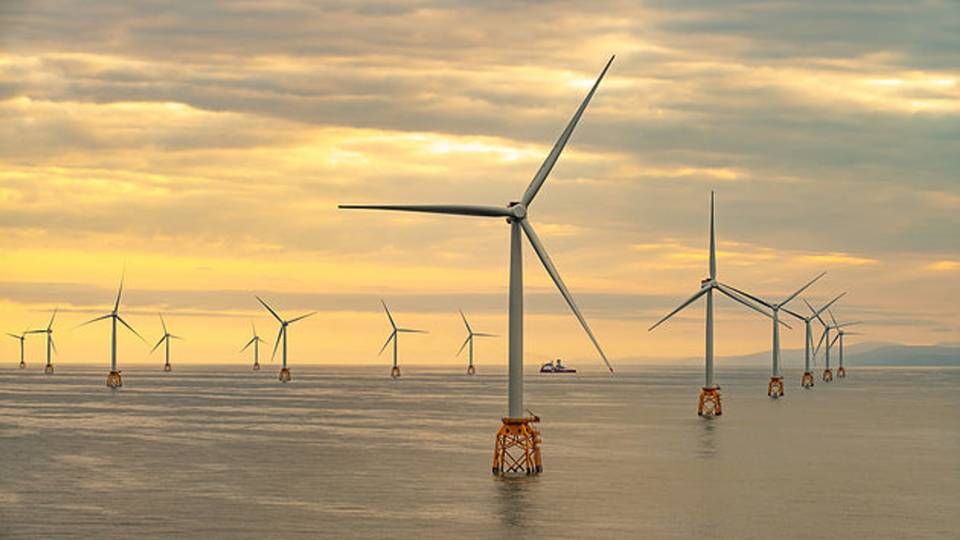 Norwegian private equity Hitecvision, which recently participated in buying Exxonmobil's oil and gas activities on the Norwegian shelf for NOK 41 billion (EUR 4.1 billion), now wants to make massive investments in renewable energy.
The first investment fund will probably be capitalized with around USD 1 billion and launched in 2020, Hitecvision Founder and Chief Executive Ole Ertvaag tells Norwegian business daily Dagens Næringsliv in an interview.
There is broad circle of 50 investors backing Hitecvision, which has more than NOK 55 billion in assets under management with close ties to the oil and gas industry. These investors pressured the PE firm to boost its exposure to renewables, Ertvaag tells the media.
"I have some of the world's largest investors in Hitecvision. 60 percent of the capital of NOK 55 billion comes from the US. Much comes from the Middle East, Europe and Asia and only 15 percent from the Nordic region. This capital has sent me a message. I may no longer only invest in oil and gas, and there's honesty in that. We have been informed that we don't stand a chance if we don't," Ertvaag says after having met with investors earlier this year.
Hitecvision currently owns Norwegian gas company Vår Energi along with Italian Eni. Vår has rapidly become Norway's second-largest oil company following the acquisition of Exxonmobil's Norwegian activities.
Hitecvision is headquartered in Stavanger and is Norway's largest private equity firm.
English Edit: Daniel Frank Christensen
RE equities outperform fossil stocks
EU group urges further emissions cut
Statkraft chosen for 200MW wind farm on Shetland Islands
Equinor receives half a billion EUR in Arkona deal