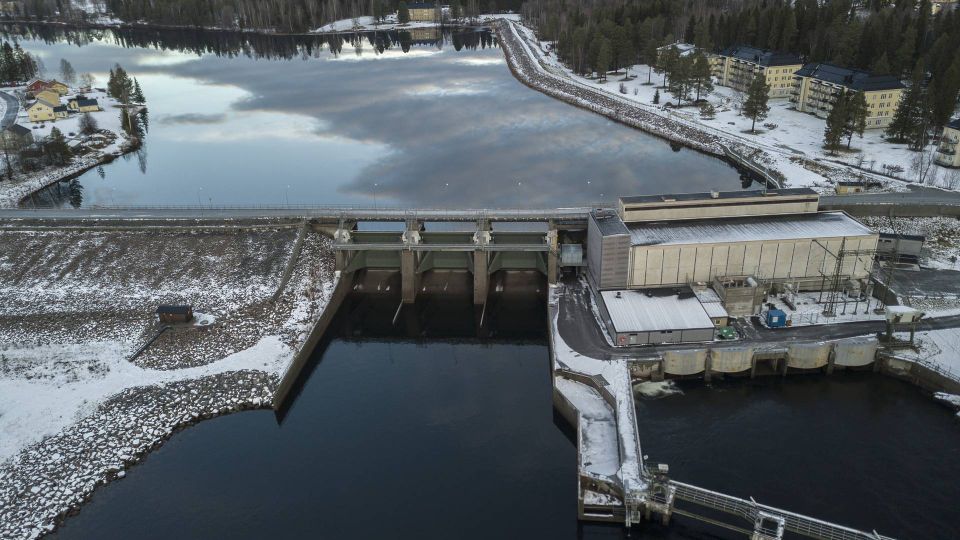 The Norwegian Water Resources and Energy Directorate (NVE) faces an administrative challenge, and NVE Director Kjetil Lund now says the authority will prioritize flexible hydroelectric above other capacity extensions when processing cases.
"We must both strengthen load and balancing capacity looking forward. Flexible hydroelectric is the backbone of the Norwegian electrical system, contributing to both of the aforementioned aspects. We expect to see more of such cases henceforth, and we will prioritize these highly in our case processing," Lund writes in a press statement.
There are limitations on how much new hydro capacity can be installed in Norway due to strict environmental regulations, but NVE expects more applications both for new projects, extensions, and reinforcements. The directorate estimates that roughly 2GW of new capacity will installed.
Capacity has attracted a lot of attention at NVE, transmission system operator Statnett, and the Norwegian Ministry of Petroleum and Energy. This is connected to a large build-out of offshore wind in the Nordics and elsewhere in Europe – not to mention additions of intermittent onshore renewables, run-of-river hydroelectrics without reservoirs, and solar farms that only generate power when the sun shines. These energy sources will add sorely needed new generation, but there will be both shorter and longer periods without contribution from such assets.
At the same time, power usage varies both daily and seasonally, thus necessitating constant reliable access as well as sufficient capacity to meet demand.
Equinor says time has come for large floating wind projects
Statnett warns of potential strained power situation in Norway