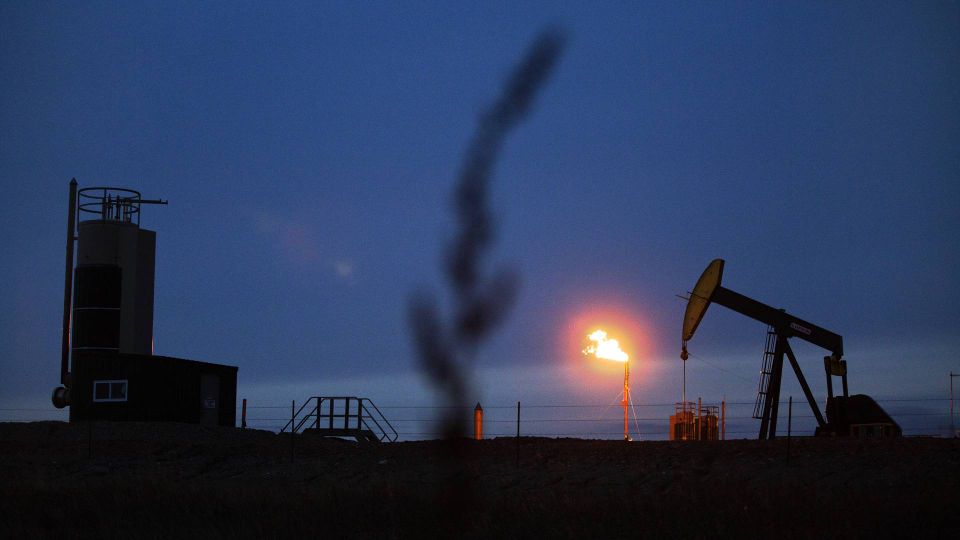 Oil prices decrease again Tuesday after figures point to a global recession in the manufacturing industry, contributing to a grim outlook for fuel demand. This comes just as major crude oil producers are set to convene this week to determine whether to increase output, writes Reuters.
A barrel of European benchmark crude Brent costs USD 99.24 Tuesday morning against USD 100.43 Monday afternoon. At the same time, US benchmark West Texas Intermediate trades at USD 93.20 per barrel against USD 93.95 Monday afternoon.
Oil prices have thus reached the lowest level since mid-July.
"Crude prices tumbled after a wealth of factory activity data suggested the world is headed towards a giant global economic contraction, and on expectations for more oil output following a very good earnings season for oil companies," says OANDA senior market analyst Edward Moya in a note, according to Reuters.
Recession concerns deepened Monday after figures from the US, Europe, and Asia showed that factories struggled to gain momentum during the month of July. Faltering global demand and China's tough Covid-19 restrictions serve to curb production.
The drop in oil prices comes as a prelude to a meeting among members of the Organization of Petroleum Exporting Countries and allies in OPEC+ regarding oil output in September.
In a Reuters survey, two of eight OPEC+ sources remark that a modest increase in September will be discussed at the meeting on Aug. 3. The rest say that output will remain unchanged.
Elsewhere in the commodities market, one troy ounce of gold trades for USD 1,773.84 Tuesday morning against USD 1,766.93 Monday afternoon.
BP beats earnings forecast by a billion dollars
Chevron achieves biggest result to date, boost stock buybacks
Exxon reports record earnings driven by higher fuel prices