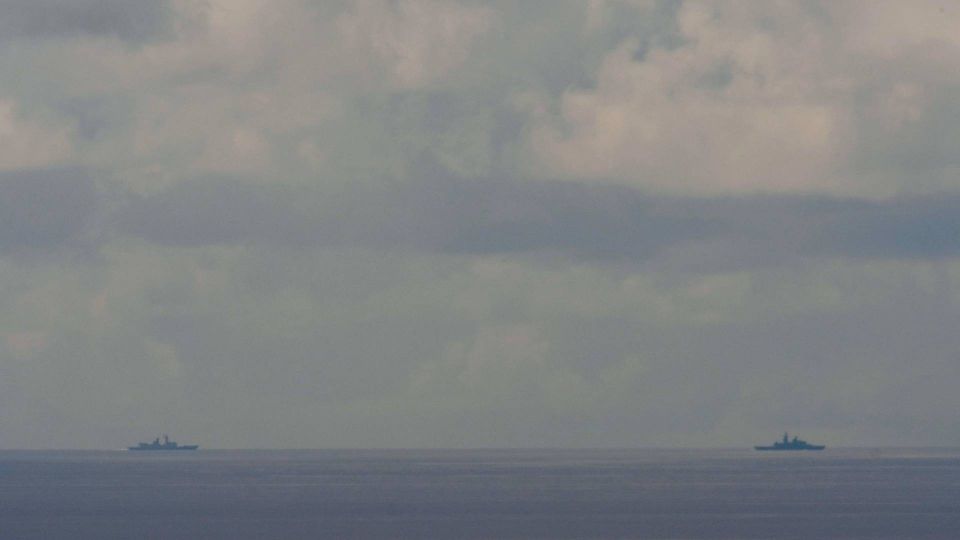 No missiles have struck near Taiwanese offshore wind farms, but Ørsted says it's aware of heightened tensions in the Strait of Taiwan, reports sector media Recharge.
Last week, Chinese military forces fired several ballistic missiles as a countermeasure responding to US House of Representatives Speaker Nancy Pelosi's visit to Taiwan.
The missiles mainly struck north, east, and south of Taiwan, however not off the island's western coast, where Ørsted and other developers have offshore wind farms and developments.
"Despite heightened tension in the Strait of Taiwan, Ørsted remains focused and engaged with building our projects, managing our assets, and taking care of our personnel. We will continue to monitor the situation and maintain close dialog with authorities," the utility tells the media.
China also conducted naval drills in several areas near Taiwan, also in the central part of the Strait of Taiwan, roughly 93 kilometers from the offshore wind projects.
The People's Republic views Taiwan as a part of China and has repeatedly stated interest in reunification.
Beijing views Pelosi's move as a provocation and a challenge to sovereignty claims pursuant to the One China policy.
(Citation via Recharge retranslated from Danish due to restricted access)
Pelosi's Taiwan visit could impact Tesla's battery supplies