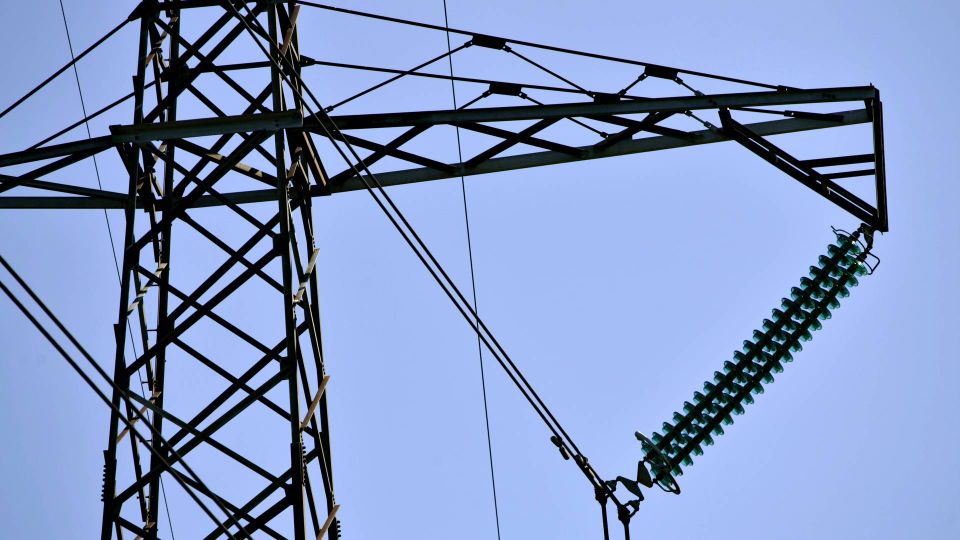 Czechia's government is working on a plan to set a price ceiling on electricity and natural gas for households and small businesses.
Prime Minister Petr Fialas' government met Monday evening and agreed to a put a bill to vote in both the nation's parliamentary chambers.
If approved, the bill will limit the domestic power price to a maximum of EUR 0.24 per kWh plus distribution costs as of Nov. 1.
A ceiling of 12 euro cents will also be set on the cost of gas.
"We guarantee the price level. Everyone will know what they must pay. No one shall pay a sum much higher than they're paying this year," Fiala says at a press conference, according to news agency CTK.
The Czech state is expected to cover the difference between the cap and market price.
Finance Minister Zbynek Stanjura says the move will cost the government up to EUR 5.3bn next year.
Capped prices will probably also apply for schools and hospitals.
Stanjura says the measure will be financed by a special tax Prague means to levy on, for instance, power companies, oil refineries and banks.
This, the minister says, could provide state revenue totaling roughly EUR 2.85bn next year.
Further capital could be sourced via gains from state enterprises as well as sales of carbon quotas, he informs.
The Czech government relays that the plan is supposed to be implemented in tandem with a pan-European solution now being prepared by the EU Commission and the union's member states.
Fiala tells reporters that a solution for helping the industry weather high prices will be presented Wednesday.
Belgium wants price cap on all EU gas import
EU Commission's energy plan raises more questions than answers
EU explores new pricing standard for LNG