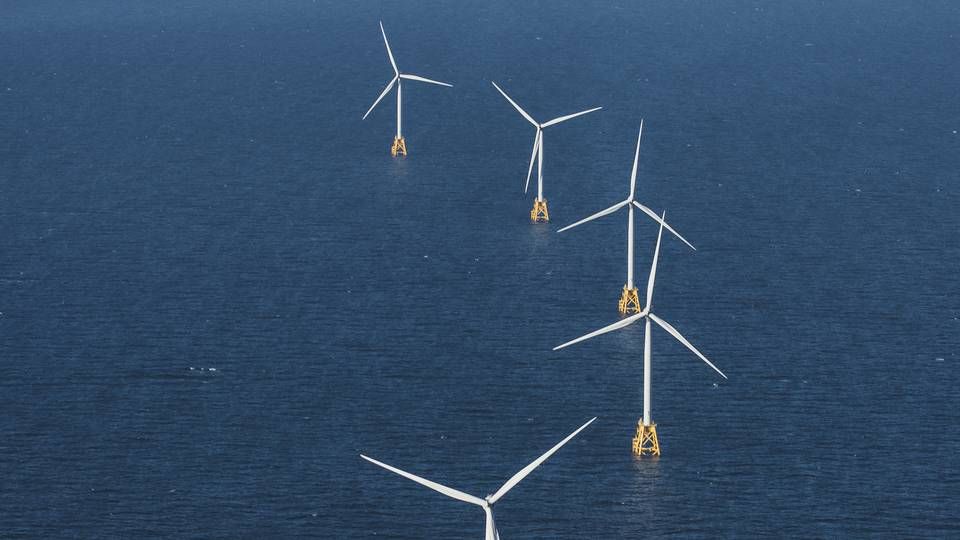 Ørsted has concluded the sale of a 25-percent position in its 1,100-MW Ocean Wind project to New Jersey's Public Service Enterprise Group (PSEG) – a transaction initially announced by the Danish power company in early December last year, Ørsted informs in a stock exchange notice Monday evening.
Upon announcing the sale in December, one final approval from the New Jersey Board of Public Utilities (NJBPU) was still pending, as were other standard conditions needed to close the deal.
Ocean Wind is projected to supply first power in late 2024.
Beyond their Ocean Wind collaboration, Ørsted and PSEG are also joint venture partners on the still-dormant Garden State Offshore Energy development.
Ørsted writes that the sale will influence neither the company's previously disclosed annual guidance for 2021 nor its announced capital expenditure level for this year.
The Ocean Wind project site is located 24 kilometers offshore of Atlantic City and will become New Jersey's first large offshore wind farm upon commissioning.
Furthermore, Ørsted plans on setting up an operation and maintenance base in Atlantic City, where professional, long-term jobs will be created and will last throughout the project's projected life cycle of more than 30 years.
English Edit: Daniel Frank Christensen
Ørsted's smallest US offshore project delayed until 2026
US offshore wind nears realization
Biden gives helping hand to Vineyard Wind
Ørsted joins major investment supporting US offshore wind