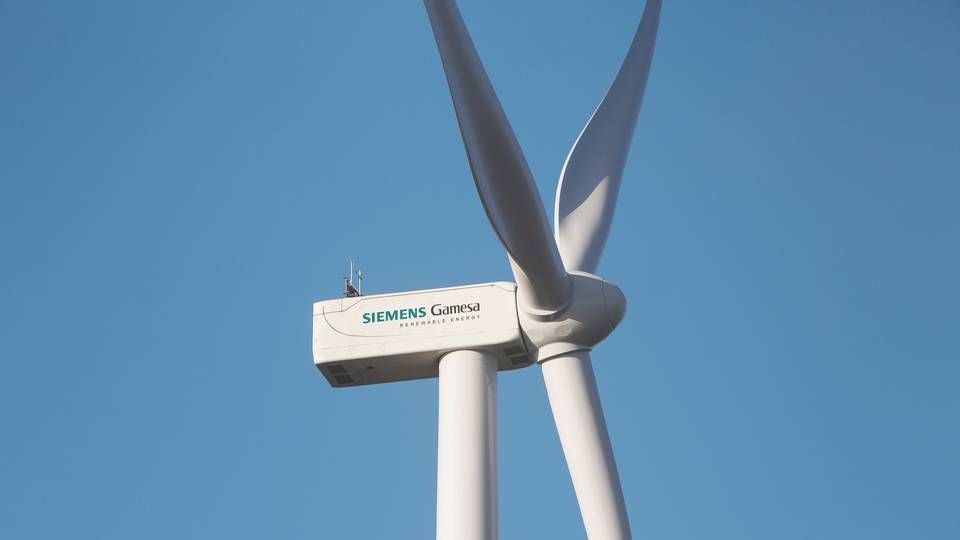 Wind turbine manufacturer Vestas has secured a minor order on the Irish market.
The order is for eight V136-3.45 MW turbines for the Lisheen 3 project in Country Tipperary, writes Vestas in a news release published Friday.
Danish energy company Ørsted placed the order, which also marks the first order for onshore turbines in Europa that Vestas has landed with Ørsted.
The wind turbines are optimized to generate 3.6 MW each, and the order includes a 20-year AOM 5000 service agreement – the most extensive in Vestas' catalogue.
Vestas also supplied turbines for the first to phases of the project with an output capacity of 36 and 24 MW, respectively.
The wind turbines are expected to be supplied in Q3 2021 and are set for commissioning in Q4 2022.
"We are delighted to kick off our partnership with Ørsted and their new European onshore wind business at the Lisheen3 project in Ireland," says Vice President Sales North & West, Vestas Northern & Central Europe Juan Furones in the press release.
English Edit: Christoffer Østergaard
Ørsted has its hands full in New Jersey
Ørsted closes acquisition, officially enters onshore market
US starts environmental prep for country's largest offshore wind farm