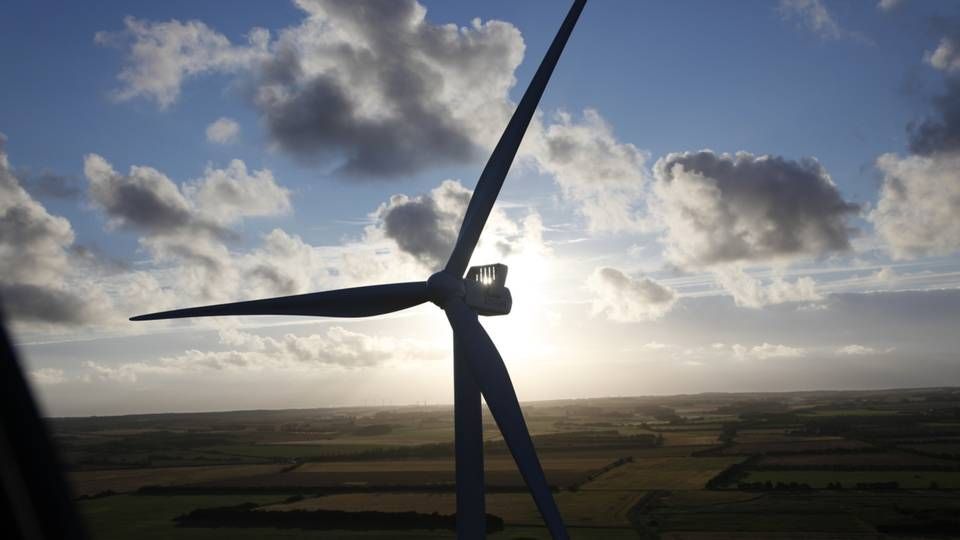 In 2040, Vestas says it will be making zero-waste wind turbines. Already last year, the Danish OEM announced setting that target, but with the release of a circularity pathway the manufacturer adds further elements to its ambition of developing the first circular economic wind turbine.
In the new roadmap, Vestas specifies a "comprehensive set of commitments" for implementation throughout the value chain.
"Eliminating waste from the turbine lifecycle is dependent on building a fully circular value chain. To succeed in this journey, it's crucial for industry leaders to build mature pathways towards circularity and ensure these are fully adopted across their value chains, as this will help nurture the technological innovation, material volume and stakeholder collaboration needed to grow an industry-wide circular economy," writes Lisa Ekstrand, senior director and head of Sustainability at Vestas, in a press release.
Vestas also reveals that the new pathway builds further upon the company's global sustainability strategy, Sustainability in Everything We Do, thereby adding both more details for how to achieve zero-waste turbines from 2040 and making additional pledges.
The plan, spanning Vestas' whole value chain, targets objectives within three key areas: design, operation and material recycling.
Concerning design, the group upgrades its aim to increase material efficiency by 90 percent, achieving fully recyclable rotors, and cutting supply chain waste in half by 2030.
By the same year, Vestas wil try to reach 55 percent component recyclability, and then shoot for 75 percent by 2040 – enabled by creating new repair techniques for smaller components. According to Vestas, this will result in further waste reduction while at the same time abating greenhouse gas emissions and creating jobs.
Regarding material reuse, Vestas means to eradicate all but 1 percent of its waste ending up in landfills. Meanwhile, the OEM says it will try to make sure that more than 94 percent of all fabrication material is recycled in 2030. For comparison, the current figure is 52 percent.
"The new circularity roadmap will ensure that Vestas can continue to offer competitive and differentiated solutions, that provide business case certainty for customers in an evolving global energy market environment," Vestas writes:
"With sustainability metrics becoming increasingly integrated into the sales tender process, and regulation around waste management and circularity practices tightening in certain markets such as France and The Netherlands, waste reduction is becoming an increasingly prevalent factor in market dynamics across the European energy landscape."
Siemens Gamesa seeks environmental fix for wind turbines ahead of rivals
Europe's wind industry urges ban on landfilling spent blades
Siemens Gamesa to build recyclable turbines from 2040
Ørsted bans landfilling turbine blades
Recycling of wind turbine blades still a distant prospect
Vestas spearheads new recycling coalition