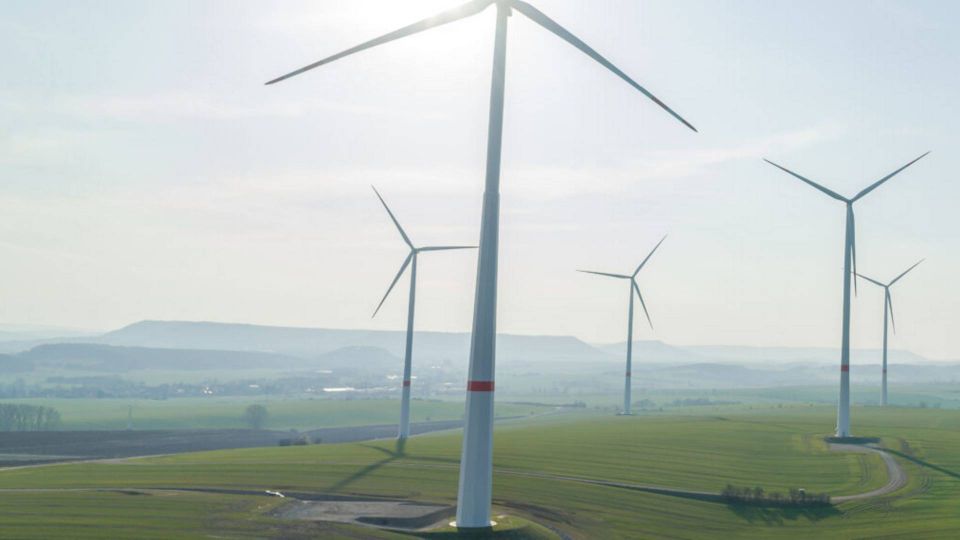 German wind turbine manufacturer Nordex saw a strong inflow of orders in Q4 of 2021.
In total, customers placed orders for 678 Nordex wind turbines with a total capacity of 3.3GW, the German OEM reports in a press release issued Tuesday morning.
This was a significant increase from the same period in 2020, which saw orders of 2.3GW.
"Order intake momentum in the fourth quarter of 2021 was, as we expected, very strong. Numerous orders from Europe and other core markets as well as the major order from Australia have helped us to build a strong order book in 2021," says Chief Executive Officer of the Nordex Group José Luis Blanco in the press release.
For the full year, the order intake came to 7.95 GW against 6.02 GW in 2020.
Analyst: "Unheard of" that Nordex outpaces Vestas on Q4 orders