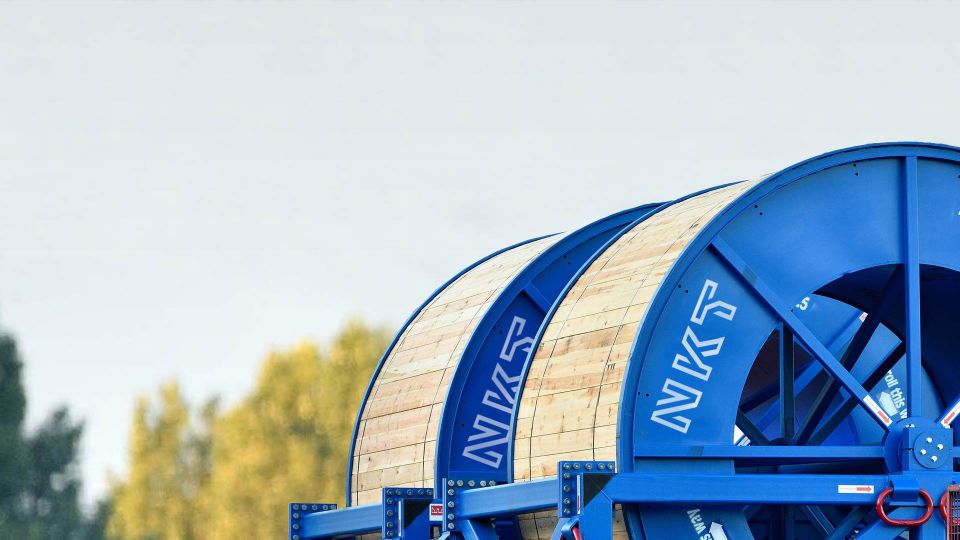 NKT informs that the German Federal Cartel Office has launched a probe into the company's two major German locations.
The investigation stems from "suspicions that power cable manufacturers potentially have coordinated calculations of industry-standard metal surcharges in Germany," writes NKT in a press release.
NKT further reports to be cooperating with the authorities.
On Wednesday, cable manufacturers Prysmian and Leoni issued almost identical announcements.
The NKT share dropped slightly Thursday in the wake of the news from DKK 312 (EUR 41.9) to DKK 310.60, which is nevertheless a 1.8-percent increase from Wednesday when the share dipped 0.5 percent.
Wednesday's announcement took a bigger toll on German manufacturer Leoni with the share plummeting 10.6 precent. The share fell a further 2.4 percent Thursday.
Prysmyan's share is up 1.2 percent after a small dip of 2.3 percent Wednesday.
NKT has no further comments on the case, says Head of Group Commonucations at NKT Louise Naldal to MarketWire.
NKT buys British supplier of fire-proof cables
Looming billion-dollar deal could put NKT on the US map