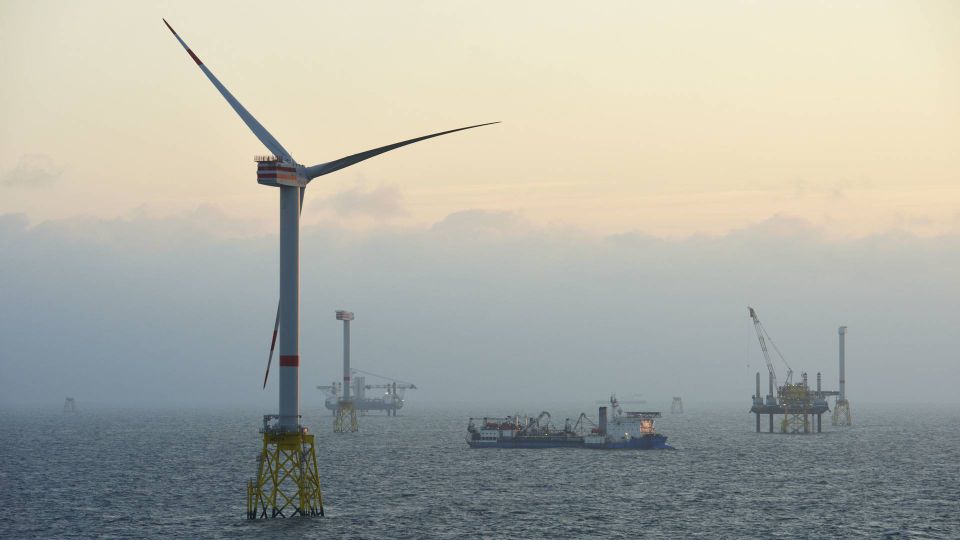 The German utility RWE has signed a concession agreement to build the planned wind farm Thor in Denmark, the company writes Tuesday.
The wind farm with an expected capacity of 1GW will be built off the Danish west coast and must be fully operational by 2027.
The deal has been sealed with the Danish Energy Agency, granting RWE the rights to set up and operate the farm for a 30-year period.
Technically, the winner of the tender was Thor Wind Farms I/S, which consists of RWE, RWE Renewables and RWE Renewables Management UK Limited.
Danish utility Ørsted was eliminated in the drawing of lots, as were Vattenfall and CIP, which were the only other known participants. Other companies might have been involved, but this has not been made public.
The selection was made by drawing lots because more companies and consortia had made the lowest possible bid of DKK 0.01 per kWh and the highest possible capacity.
RWE wins Danish offshore wind tender Thor
Lottery process involved in Thor auction comes under heavy fire