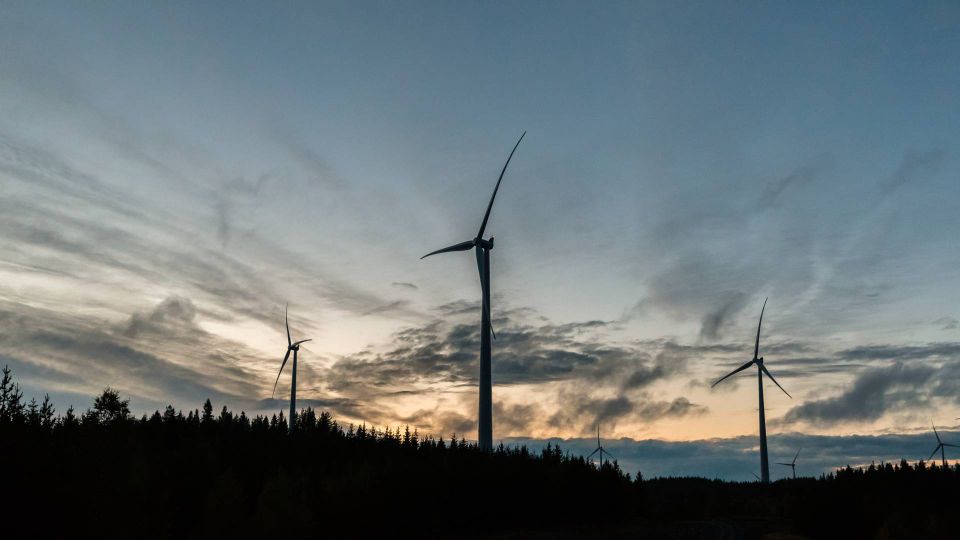 For a long time, there have been speculation that major Siemens Gamesa shareholder Siemens Energy would end up buying all the shares in the wind turbine manufacturer, and Wednesday sees Bloomberg News reporting that an offer could be announced next week.
The media cites anonymous sources as saying that Siemens Energy is preparing a cash offer with an aim to take Siemens Gamesa off the stock exchange.
An offer for the company would likely only entail a small premium compared to the current share price, the sources say. However, no final decision has been made on price or timing, they add.
Siemens Energy declines to comment on the matter, Bloomberg writes.
The Germany energy group already owns 67% of Siemens Gamesa, listed in Madrid, and which at the current price has a stock value of EUR 9.6bn.
Siemens Gamesa's earnings have long been under strain – like those of many other turbine makers – and the company has in recent months downgraded its guidance on several occasions as a consequence of project delays and runaway costs.
Siemens Gamesa's stock surged 5.5% on Tuesday to EUR 14.13 per share but has fallen 33% through 2022 so far.
No plans to sell Siemens Gamesa at present, says owner
Siemens Gamesa CEO not concerned about China – yet