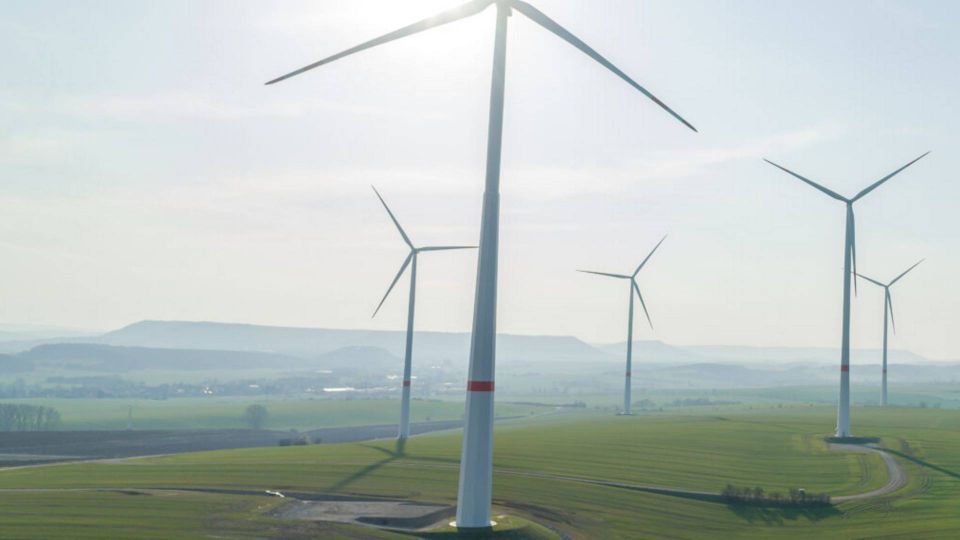 German turbine manufacturer Nordex downgrades its forecast to revenue and EBITDA margin in 2022.
This primarily owes to the war in Ukraine and expected disruptions in the supply chain, the company informs Tuesday evening.
Nordex now projects revenue of EUR 5.2-5.7bn against previous projections of EUR 5.4-6.0bn.
Meanwhile, the EBIT margin is expected to land at negative 4% to 0% against 1% to 3.5%.
The downgrade takes into account both direct and indirect effects of the war in Ukraine as well as one-off expenses tied to changes to production.
Moreover, the new forecast also incorporates an expected impact from disruptions in the supply chain from China as well as additional expenses tied to a cyberattack that hit Nordex at the end of March, the company informs.
Expectations for capital expenditure will remain at EUR 180m.
Nordex books Q1 order intake of 1.2GW
Nordex also hit by cyberattack