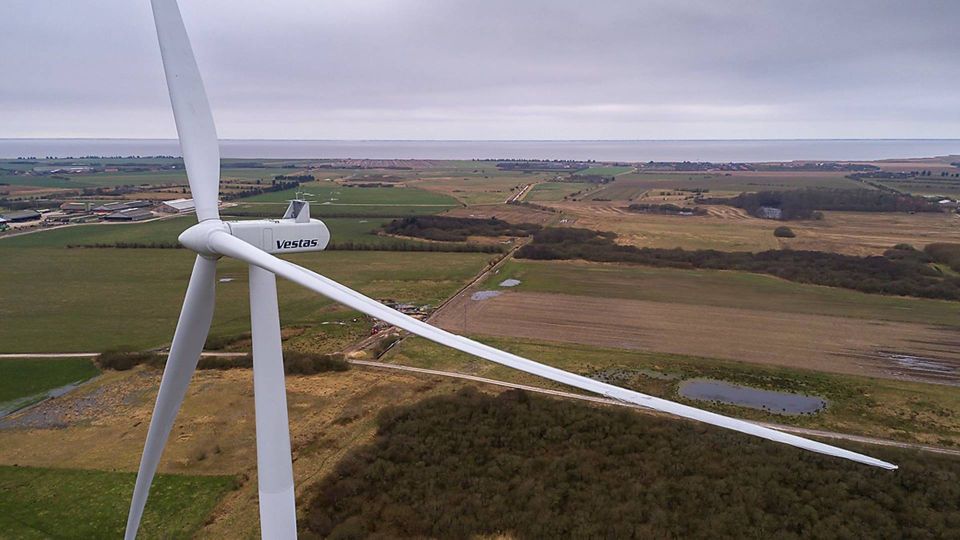 (Updated with statement by Cadeler)
Vestas has won a conditional order for 900MW in Germany, the company informs in a press release shortly after the closing of the stock market.
The agreement includes 64 wind turbines of the V236-15.0MW variety to be delivered to EnBW's He Dreiht offshore wind project by 2025. Moreover, the deal includes a multi-year service solution once the project is operational.
In July, Vestas reported that the company had been chosen to make a bid on the project.
Cadeler to transport and install turbines
Danish wind carrier Cadeler has signed a contract with Vestas on transport and installation of the 64 offshore wind turbines, according to a press release from Cadeler.
For this task, Cadeler will use one of its O-class ships, which by project start will have a lifting capacity of 1,600 tonnes.
The project is slated for completion by the end of 2025.
"This project builds on the positive collaboration we have had with Vestas for years," says Cadeler Chief Executive Mikkel Gleerup in the press release.
"We are excited to see how our newbuild cranes will come in use when we install turbines of these record sizes and demonstrate the extensive know-how and experience of our on and offshore team as well as superior capabilities of our upgraded O-class vessels. We look forward to joining forces with Vestas once again on this ground-breaking project."
Vestas unveils new 4.5MW turbine featuring bigger blades
Vestas' 15MW turbines to be installed off the coast of Northern Denmark