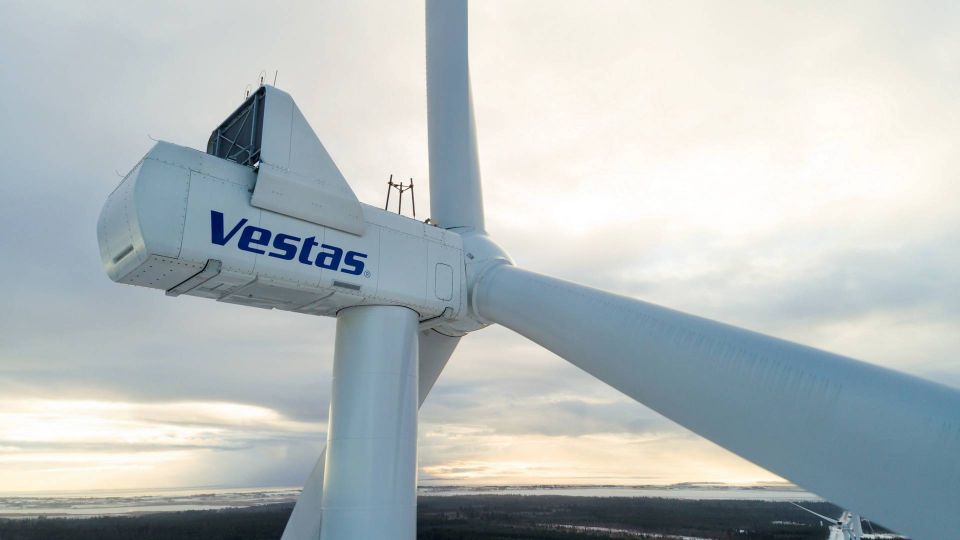 Danish turbine maker Vestas has received an order in the US for 86MW.
The order comes from Sacramento Municipal Utility District and consists of 19 turbines of the V150-4.5MW model.
This comes as part of a so-called repowering order, which involves taking down old turbines at the Solano Wind Project Phase 4 in California and replacing them with the new set.
The old turbines were also supplied by Vestas, all of them being V47-660kW units.
Vestas will provide a full turn-key solution with delivery, installation and commissioning of the turbines.
Also included in the deal is a ten-year AOM 5000 service agreement, the most extensive in Vestas' array.
Delivery of the turbines for Solano 4 is slated for Q4 of 2023, with commissioning expected in the second quarter of 2024.
Vestas unveils new 4.5MW turbine featuring bigger blades
Vestas' 15MW turbines to be installed off the coast of Northern Denmark