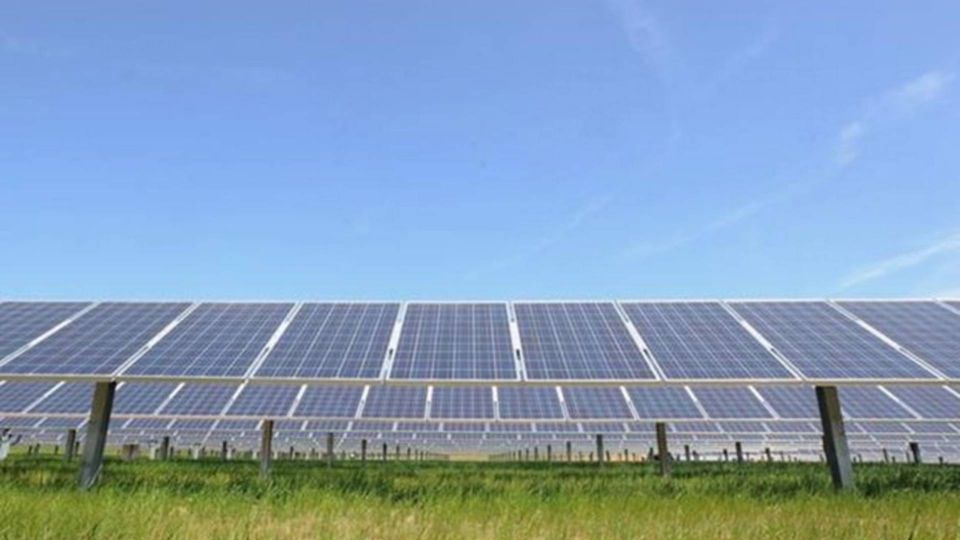 Canadian project developer Boralex has been on the acquisition trail, taking aim at English partner Infinergy, writes Renewz.biz.
The price of the energy assets has not been disclosed, but the deal encompasses 388MW of wind turbines, solar farms, and energy storage projects. Included in the package are nine employees, which are set to be integrated with Boralex' two offices in England.
"This transaction will allow us to accelerate organic growth in a high-potential market in addition to contributing to the geographic diversification of our activities, two key elements of our 2025 strategic plan," says Chief Executive Officer of Boralex Patrick Decostre, according to Renewz.
Infinergy is pleased to join forces with Boralex, says CEO Esbjorn Wilmar.
The two companies have been partners on projects since 2017.
New York chooses five Boralex solar farms