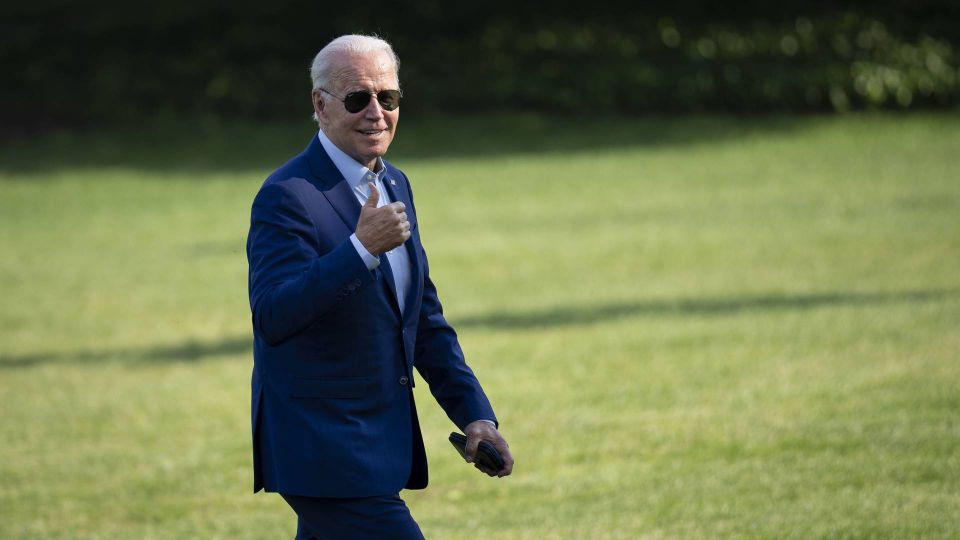 US President Joe Biden has unveiled plans to accelerate offshore wind deployments, both in the Atlantic waters of the US east coast, where development rights for many gigawatts are already allocated – as well as a first series of projects in the Gulf of Mexico, reports Bloomberg News.
"We're going to make sure that the ocean is open for the clean energy of our future," Biden said in a speech cited by US media, adding that there's "a real opportunity to power millions of additional homes from wind."
The president has laid out plans to have US offshore wind capacity reach 30GW in 2030, however, Biden's climate agenda has encountered a setback after West Virginia Senator Joe Manchin, a conservative democrat, recently withdrew support for a sweeping infrastructure package, thus resulting in a Senate majority opposing the plans.
The White House is also instructing Interior Secretary Deb Haaland to support development of new wind farms along the US southeast coast in waters off the coasts of Florida, Georgia, and the Carolinas – areas the former US president, Donald Trump, retracted from new offshore energy leasing, including new oil projects, during the last period of his term, reportedly to accommodate protests from coastal residents.
Manchin crushes Biden's hopes for revival of economic agenda
Ørsted prequalifies for California tender
GWEC: Offshore wind will be new driver of US wind power growth