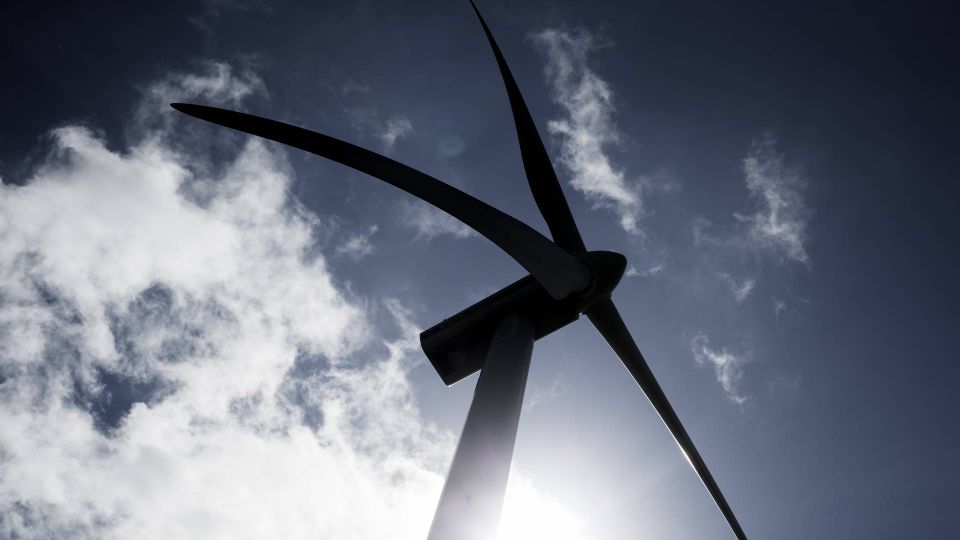 Norway's offshore wind is on the verge of a boom, with many sector players thus eager to partake. Such applies not least to Ørsted's Norwegian offshore wind joint venture, Blåvinge, alongside Fred. Olsen Seawind and Hafslund.
Blåvinge has been scouting for business in the country's industry and has now formed a new partnership with Norwegian company APL, mainly engaged in oil and gas but this time involving itself with anchoring floating wind in cooperation with Blåvinge.
"This is an exciting and important collaboration for us. The fact that we as a developer can work closely with suppliers at an early stage provides us with a unique opportunity to find optimal solutions and reduce costs. This can also help make Norwegian suppliers more competitive in the global offshore wind market," says Lars Bender, chief executive of Fred. Olsen Seawind, in a statement.
For several years, APL has been developing solutions for floating wind, which together with fixed-bottom offshore wind comprises the Blåvinge partnership's focus areas.
Blåvinge aims to win development rights in the two currently tendered license areas Utsira Nord and Sørlige Nordsjø II. Being that Blåvinge and APL are mainly working with floating wind, the 1.5GW Utsira Nord is in the partnership's sights.
Trollvind to ensure floating offshore wind energy at less than EUR 100 per MWh
Norway's energy ministry explores various aid options for Sørlige Nordsjø II
Wind at Norway's fixed-bottom wind site found superior to area for floating variety
Equinor says time has come for large floating wind projects
Equinor's chief economist: Energy sector suffers from underinvestment