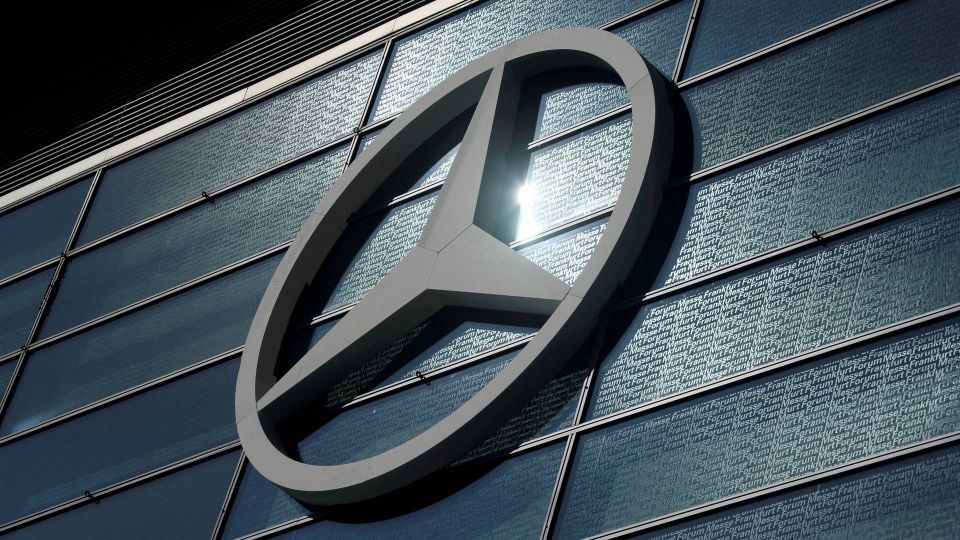 Mercedes-Benz aims to build an onshore wind farm, which will cover 15% of the company's electricity needs in Germany. This will help soften the impact from the rising energy costs, the automaker writes in a press release.
The plan is to install a double-digit number of wind turbines with an output of more than 100MW at the test track in Papenburg in northern Germany by the mid-2020s.
The company's target is for 70% of energy consumption in production to be covered by renewables by 2030.
Mercedes-Benz' recent share price development shows a tumble of 3.9% Monday to EUR 54.96.
Mercedes strikes deal with Statkraft
Top German automakers launch impressive EVs with state-of-the-art tech