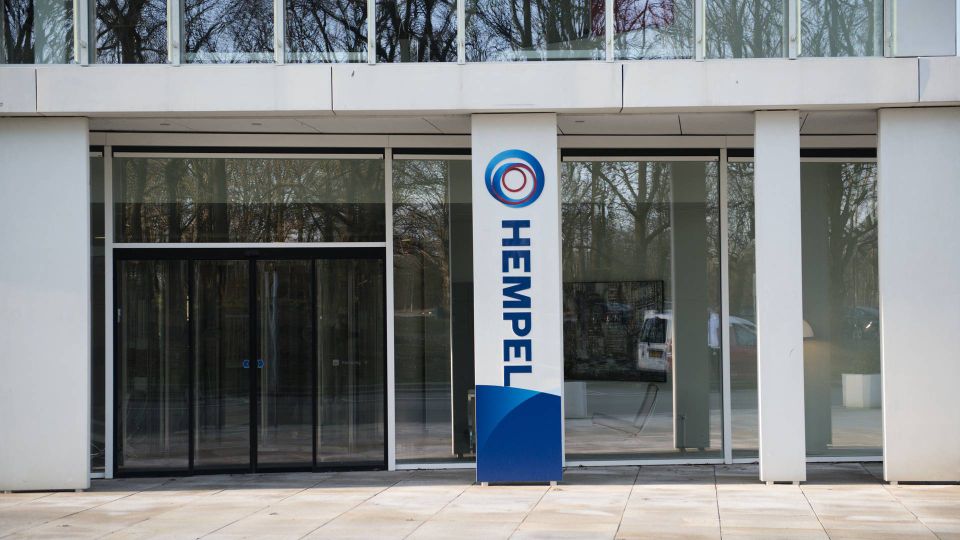 Coating supplier Hempel has launched a new protective coating with the aim of extending the interval between maintenance and repairs - resulting in less downtime and lower service costs for customers.
The new leading edge protection coating named Hempablade Edge 171 will offer better protection for rotor blades against rain erosion, informs Hempel in press release:
"Hempablade Edge 171 is one of the simplest LEP solutions on the market to apply, yet able to withstand the toughest environmental conditions. It provides exceptional protection against rain erosion and composite damages. This extends the interval between maintenance and repairs, giving operators more uptime and lower maintenance costs," states Head of Solutions for Wind Blades at Hempel Lars Rindom Jensen.
The product is the first to have been tested using Hempel's rain erosion test facility. The thickness of the coating will help reduce LEP consumption, application time and drying time, enabling those applying the coating to work faster at the site or in the blade production.
Moreover, the coating is applicable in temperatures spanning 5 to 35 degrees Celsius, which allows customers to extend the maintenance season.
Hempel's new CEO to continue acquisition streak – major growth to come in 2022
Hempel acquires Australian coatings manufacturer