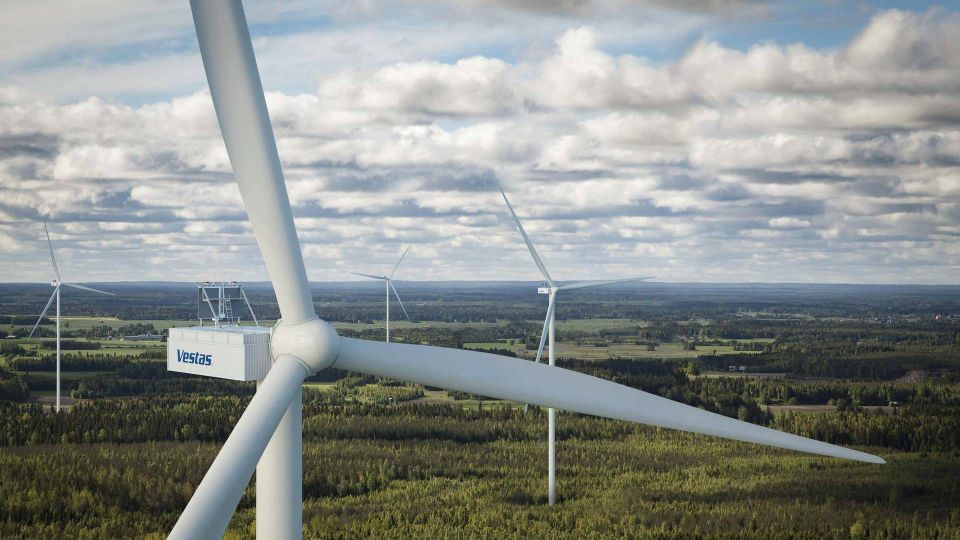 "It seems that the industry is about to take off like a rocket. Some of what we are working on right now is about how to prepare for this growth. That won't happen by continuing to do what we did in the past."
The statement comes from Vestas Chief Operating Officer Tommy Rahbek Nielsen speaking to Danish business daily Børsen.
Vestas has invested billions in construction of its own blade and converter factories, but if the industry is to keep up with the booming growth rates to come, a different approach is needed, says Rahbek Nielsen.
He looks to the auto industry where major subsuppliers service multiple manufacturers at the same time. This way, wind turbine makers can spend less money on factories because new investments are spread more evenly out among supply chain players.
"It's about maintaining focus on the core business. What is the core for us? What is the core for our suppliers? Among wind turbine producers, we need to open up in certain areas and increasingly form partnerships, so that we use our suppliers in the best possible way, and then they are also able to come in earlier during the development phase," says Rahbek Nielsen to Børsen.
Vestas bags order for 104MW from Brazilian company
Vestas expands partnership with LM Wind Power