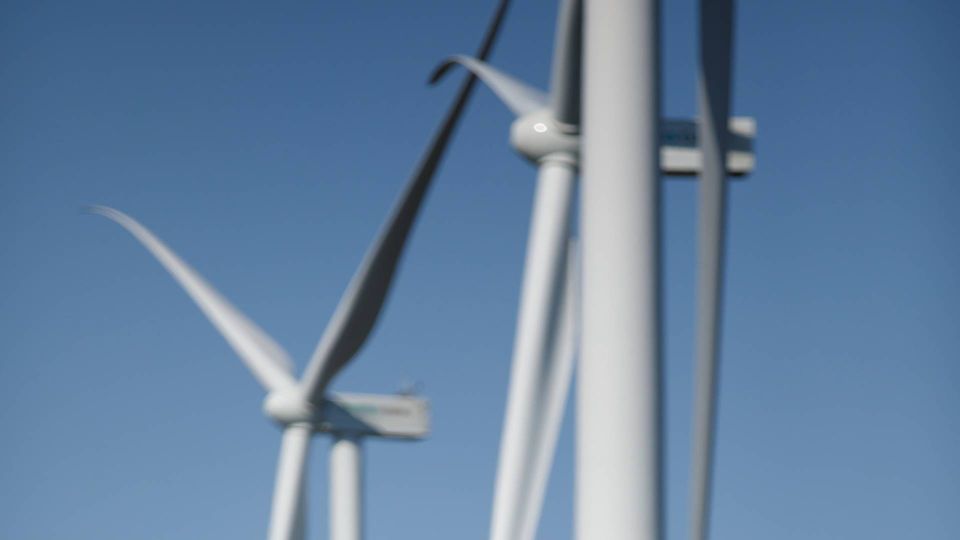 Nuts and bolts are being tightened these days at Siemens Gamesa. Last week the wind OEM announced the consequences of its Mistral strategy entailing moves like eliminating 2,900 jobs. Meanwhile, a lesser and more technological lever is now being turned in another direction: extending capacity of the 5.X platform.
Going from top effect of 6.6MW, the series is now being upgraded with a 7.0MW version, with the onshore offering solely available with the hitherto largest rotor diameter of 170 meters and targeting installation at sites with medium to strong wind conditions.
"This is a natural evolution of the species," writes Siemens Gamesa Chief Executive Jochen Eickholt in a press statement:
"The Siemens Gamesa 5.X has already offered our customers one of the most powerful machines providing green energy in the onshore landscape, and we can now boost its capacity even higher. This will provide real benefits for our partners, and we will work closely with them to guarantee we continue to deliver sustainable energy to the world with this benchmark turbine."
The ambition to closely collaborate with customers seems to make fine sense. For Siemens Gamesa has had massively expensive problems with versions of the 5.X thus far holding central footing in the economic morass underpinning both the Mistral strategy as well as Eickholt's appointment as CEO.
The first 5.X order was announced back in 2019 in connection with Sweden's Skaftåsen project. 39 wind turbines at 6.6MW apiece meant to commission in 2021. Most recently, developer Arise has announced, following delays, the project's conclusion scheduled for completion within the third quarter – which just ended.
Siemens Gamesa plans 2,900 job cuts
Siemens Gamesa says "country-centric thinking" could stymie Asia-Pacific build-out
Siemens Gamesa: Energy crisis threatens European wind lead