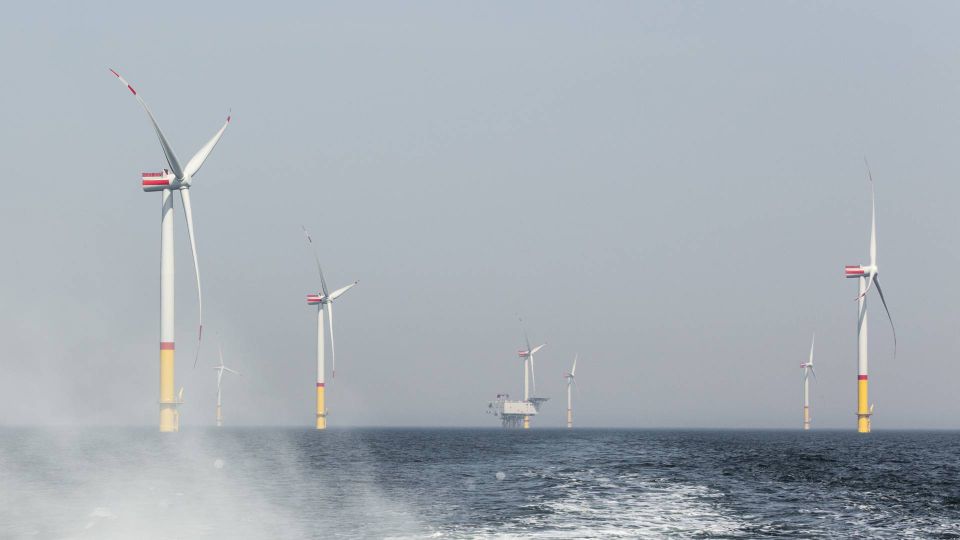 RWE is seeking rights to develop up to 1.5GW in the Polish Baltic Sea at a site called 53E1, the German power company informs in a statement.
"RWE is clearly committed to contributing to the Polish energy transition by delivering the government's offshore wind build-out program. We are currently realizing our first offshore project in the Polish Baltic," writes RWE Chief Executive Sven Utermöhlen in a press statement Thursday:
"We are convinced that our bid will be a blueprint for developing a new generation of offshore wind farms in the Polish Baltic Sea."
RWE's proposal is dubbed Freeboard I, and if successful with the bid, the company will be able to partake in Poland's coming contracts for difference round scheduled to begin in 2015.
RWE strengthens US position with USD 6.8bn acquisition