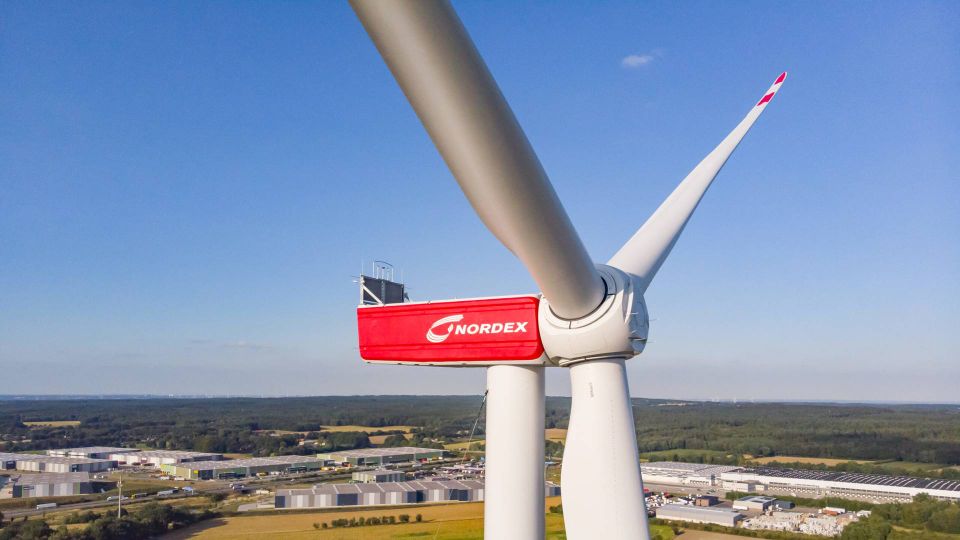 On Thursday morning, Nordex announced that it had received yet another order from the Polish market, this time entailing smaller batch of model N131/3600'ers totaling 35MW headed for onshore wind project Dzwola near the town of Zamość in the southeastern part of the country, the manufacturer writes in a press statement.
The contract, signed with customer Wind Farm Lada Sp, a subsidiary RE Alloys Sp, also includes a 15-year service agreement.
Delivery and installation are scheduled for the autumn of 2023, with commissioning planned for early 2024.
Dzwola will be first wind farm operated by RE Alloys Sp, a leading producer of ferrosilicon and silicon-based alloys.
Nordex extends deficit in third quarter
Nordex' prices have gone up considerably