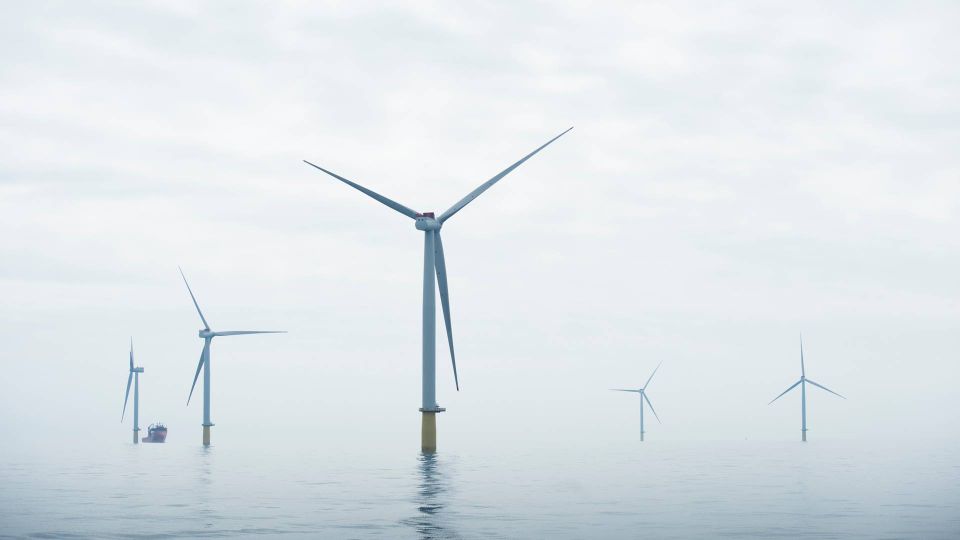 Engie has signed a power purchase agreement with Google pertaining to offtake from offshore wind farm Moray East located in Scottish waters, the French utility writes in a press statement.
The contract has a term of 12 years and entails generation from 100MW capacity.
In total, the Alphabet-owned IT giant will receive more than 5TWh of electricity from the offshore wind farm with a planned effect of 900MW upon scheduled commissioning in 2025.
"People across the UK and Europe are increasingly worried about climate change and energy security. We share that concern and believe technology is an important part of the solution - both by reducing our own emissions, and by helping others to reduce their own," writes Google EMEA President Matt Brittin in a press release.
The agreement will help Google achieve its goal to run solely on fossil-free energy from 2030.
Ocean Winds, a 50-50 joint venture owned by Engie and EDP Renewables, is currently developing or operating more than 6GW of wind at sea in UK waters.
Statkraft signs PPA with Microsoft
Ocean Winds seals new offshore wind partnership in Ireland
British wind organization criticizes windfall tax as sector impacted more than oil