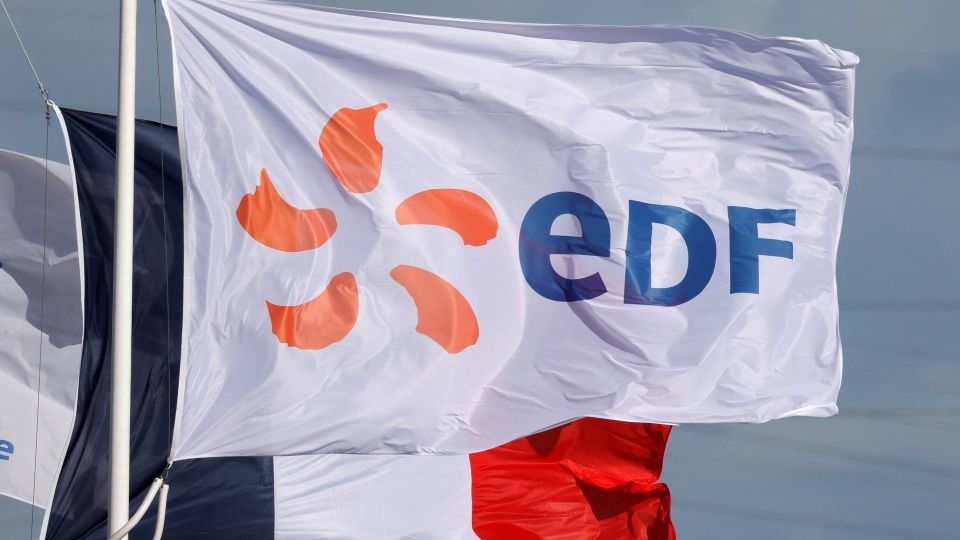 French utility Électricité de France (EDF) kicks off a new week with reduced energy output due to a national strike, which has led to a cut in energy output of 2.3GW.
This coincides with a lowered rating of the utility's share by investment bank HSBC, writes Bloomberg News.
Due to the strike, 12 of EDF's oil-powered units and two gas-powered units will be offline until 3 p.m. local time.
HSBC has downgraded the rating of the energy company's share to 'hold' from 'buy' after last week's news that a ceiling would be introduced to protect French households against runaway electricity prices.
Among other measures, this would come through the sale of cheap nuclear power to smaller competitors.
The cap on energy prices in France will come to 4 percent. Without it, the electricity prices would increase 35 percent by February.
The remedial action could end up costing EDF EUR 8.4bn depending on the market price.
The news caused the share to plummet by 15.6 percent on Friday.
The sharp drop continues Monday with a more moderate decline of 1.5 percent to EUR 8.70.
France introduces ceiling on electricity price increases