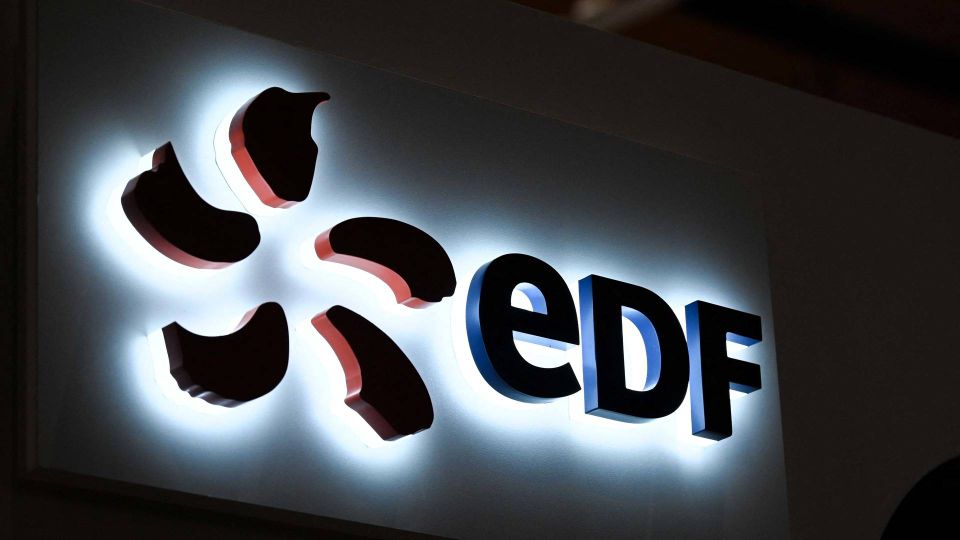 Électricité de France (EDF) has surged to top position on pan-European equity index Stoxx 600 in the wake of the French government, according to media Les Echos, mulling a nationalization of the power utility, reports Bloomberg News.
Paris is exploring two options for de-listing the company, of which the French state already owns 84%, writes Les Echos in reference to undisclosed sources.
Such possibilities include a straightforward, full take-over of the group by buying out minority equity positions – or simply nationalizing EDF by passing legislation.
Taking over EDF is part of the French government's plan to fight inflation and reform pensions, the media writes.
Labor Union Confédération Générale du Travail will, Les Echos writes, meet with EDF Chief Executive Jean-Bernard Levy on June 30 to discuss the government's considerations.
French Minister of Economy and Finance Bruno Le Maire has declined Bloomberg's request for comment.
Only a half an hour in to Paris trading, EDF jumps by 4.3% to EUR 8.46.
EDF reaps limits bounty off bigger top line
Macron: State to regain control of certain energy companies