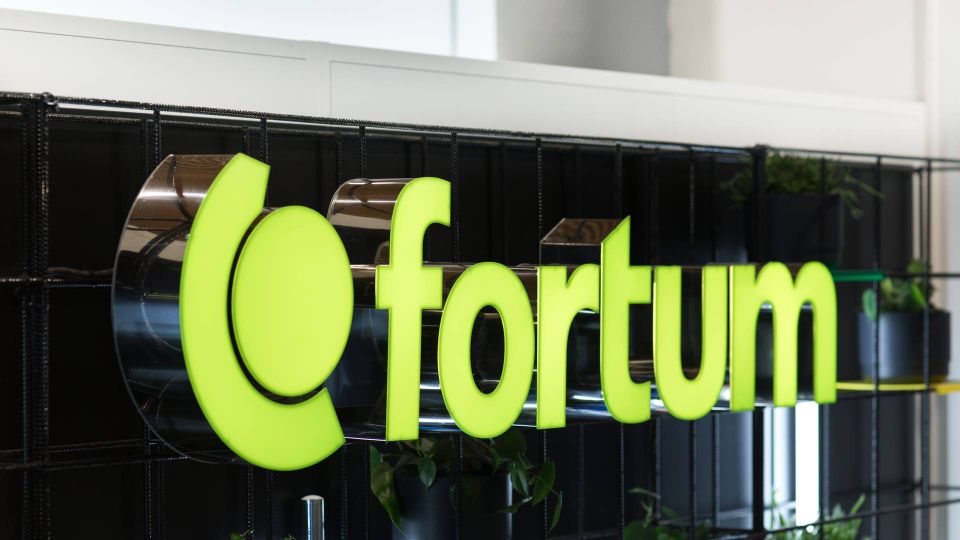 Fortum's share price increases to EUR 16.78 after the Finish government has given the Finnish energy company more time to sell its Russian power plants and accompany other western utilities out of Russia, writes Bloomberg News.
The state-controlled Finnish utility's Russian exit is the next step in the rupture between the two neighboring countries after Russia has stopped electricity and gas exports within a number of weeks.
Fortum, which operates seven power plants in the Ural region and western Siberia, reported last month that it would prefer to sell them as part of the exit plans.
"No country could allow power plants shutting overnight," says Finnish minister for European affairs Tytti Tuppurainen, who is in charge of overseeing the state's holdings in Fortum and other important companies.
"Therefore we understand that this exit has to be a managed one and that it cannot happen from one day to another," the minister says.
According to Bloomberg News, the comments indicate that the government has backtracked a bit about the utility's exit from Russia.
Finnish Prime Minister Sanna Marin signaled in the beginning of April that a withdrawal from Russia had to happen as soon as possible.
Russia accounts for approximately a fifth of Fortum's operating earnings. Including today's increase, the equity price has dropped by approximately 38% since the turn of the year.
Russia to cut off gas supplies to Finland
Deficit-ridden Fortum plans Russian exit
Fortum impairs Russian operations by EUR 2.1bn
Fortum signs LoI pursuing Finland's first floating LNG terminal