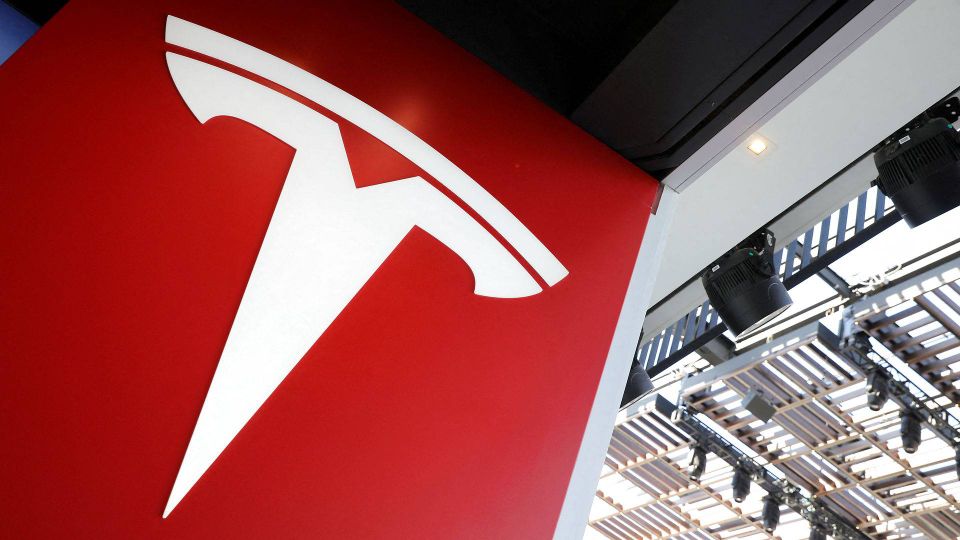 In the second quarter, US electric vehicle manufacturer Tesla saw a decline in deliveries for the first time in two years as a result of a prolonged Covid-19 lockdown in China, which disrupted operations. Seen in isolation, however, June boded well with the highest number of deliveries in company history, Tesla reported.
Tesla's challenges are by no means over, however. The risk of a global recession is mounting, and consumers worldwide are growing increasingly pessimistic.
"The elephant in the room for Tesla (and the broader market) is with dark economic storm clouds on the horizon and Musk himself thinking recession risk is imminent, what does this mean for Tesla's demand story going forward?" asks Dan Ives, Senior Equity Research Analyst at Wedbush, according to Yahoo! Finance:
"In a nutshell, while June delivery numbers were ugly and nothing to write home about, [Wall, -ed.] Street will be focused on the trajectory for the second half ... and the overall demand picture staying firm."
In the second quarter, Tesla delivered 254,695 vehicles, and though this is growth of 27% year over year, it marked a decline from the Q1 deliveries of 310,000 vehicles and lower the projections of 261,181 deliveries.
In spite of this, the second quarter does not seem to indicate that demand for Tesla vehicles has been affected by recession fears – yet.
If demand were to decrease, however, it could severely affect Tesla's bottom line, also in light of the struggles with increasing in put prices.
"We suspect that the correlation between price and cost is what matters most to Tesla's earnings this year," says analyst at JPMorgan Ryan Brinkman in a note:
"This interaction we believe presents downside risks to 2Q, given that Tesla has experienced sharp battery metal inflation (as well as higher other commodity and non-commodity supply chain costs), but above $10K. The above announced price increase applies generally to new orders only and not to existing reservations."
If input costs later go down again, it could lead to some headwind for Tesla after raising prices on vehicles, notes JPMorgan.
Tesla's share price rose by 1.4%, but has gone down 35% since the beginning of the year.
Brinkman has estimated a price target which is 45% below Tuesday's share price of USD 691.50. On the other hand, Ives sees a 45% increase ahead.
Tesla's streak of deliveries stalled in second quarter
Tesla lays off hundreds of workers in autopilot segment
Elon Musk says Tesla job cuts will reduce workforce by 3.5%
Musk hit with Tesla investor suit over "toxic" work culture