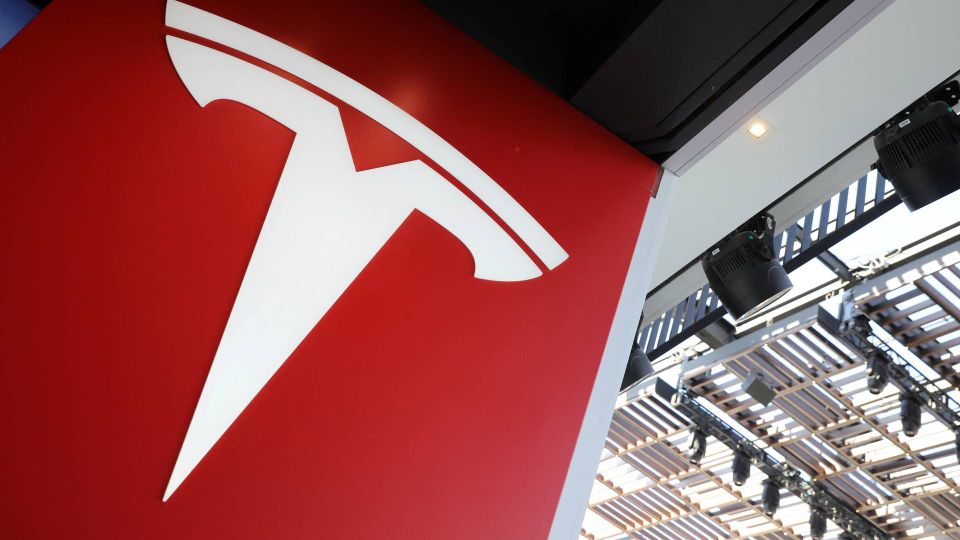 Tesla plans to raise prices by USD 6,000 on several models in its portfolio to offset rising costs of raw materials and special battery components, reports media Electrek, according to Bloomberg News.
If the carmaker goes through with the increases, it would be the third time this year Tesla replaces vehicles price tags. Going forward, the Model 3 will cost USD 57,990 in the US, which corresponds to an increase of 2,500 dollars, while the Model X will increase by USD 6,000 to USD 120,990, according to Electrek.
Tesla Chief Executive Elon Musk announced that the company has endured three difficult months after an extended lockdown in Shanghai, the site of one of Tesla's most important plants, on top of supply chain issues.
"It's been a very difficult quarter, primarily because of supply chains and production problems in China," Musk writes in an email to Tesla employees.
Analysts expect that Tesla's production in the present quarter will have gone down to 296,000 units as a result of the challenges. In the first quarter, Tesla was able to ship off 310,048 EVs from the assembly lines to consumers.
Tesla plans three-for-one stock split