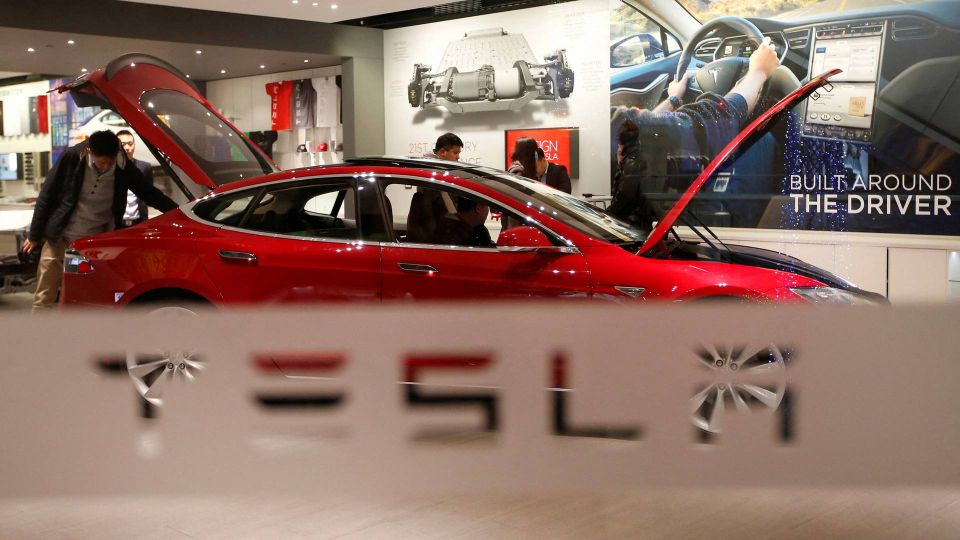 US electric vehicle manufacturer Tesla will split its stock into three, according to a press release issued Friday cited by Bloomberg News.
In March of this year, Tesla unveiled a plan to split the share, but without providing any further details on the split ratio.
The announcement by Tesla sends the share up by 1.5% in the after-hours trading market Friday after falling 3.2% during regular trading.
Tesla plans return to pre-pandemic level production in Shanghai