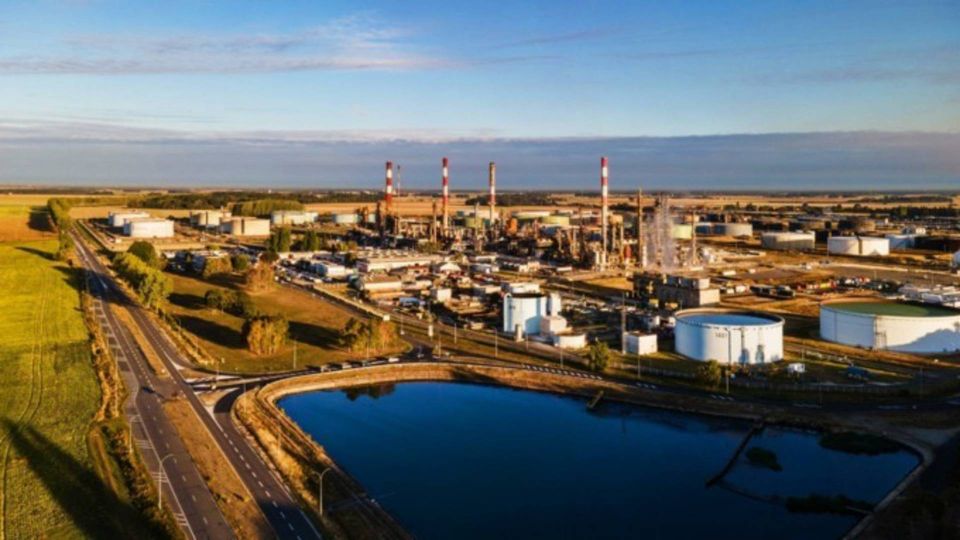 French industrial gas supplier Air Liquide plans to invest more than EUR 130m in a new facility to produce low-carbon hydrogen.
The setup will utilize biogas from TotalEnergies' Grandpuits biofuel refinery to produce hydrogen, mainly for use in making sustainable aviation fuel (SAF), the companies inform in a joint press statement.
At full capacity, the facility will be able to produce 20,000 tonnes of H2 annually. Moreover, the plant will be partially powered by renewable energy in the form of residual biogas from Grandpuits.
A carbon capture system will also be integrated to catch 110,000 tonnes of CO2 per year.
"Combined with the production of low-carbon hydrogen and the capture of CO2, this project contributes to TotalEnergies' ambition to decarbonize all of the hydrogen used by its European refineries by 2030," writes TotalEnergies President, Refining & Chemicals Bernard Pinatel.
The French oil and gas supermajor's SAF production uses biofuel sourced from waste and byproducts.
Andel realizes first real step of investment plan
Road to alternative fuels is filled with barriers
Shell to build Europe's largest hydrogen plant
Stiesdal scoops more than half of coveted pyrolysis pool