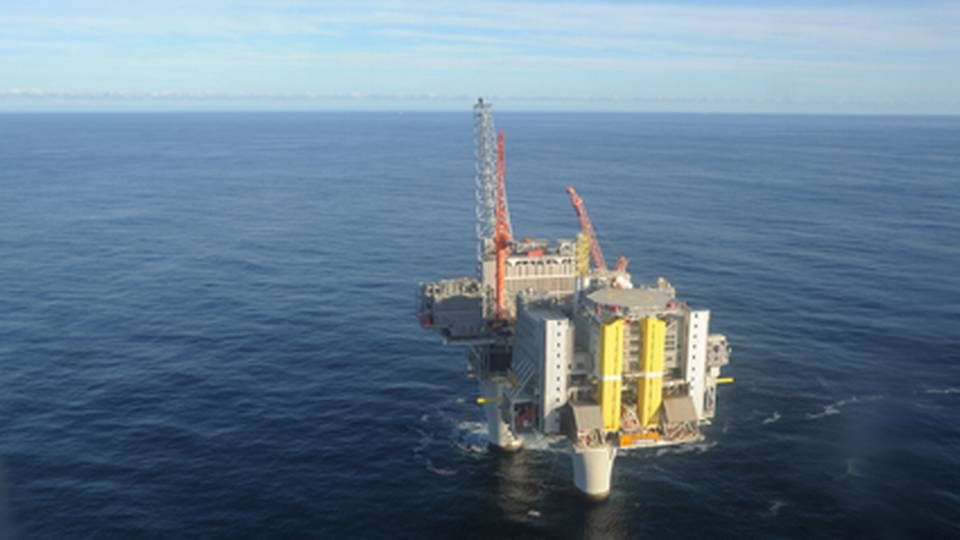 Last year's market unrest hit Norway's sovereign wealth fund especially hard and resulted in a losses totaling 6.1 percent, which corresponds to NOK 372 billion (EUR 38.25 billion) of its total investments – the fund's largest loss since the financial meltdown in 2008. The fund's valuation landed at NOK 8,256 billion against NOK 8,488 billion 2017, reports Danish media Berlingske.
The largest losses were from equities, the aggregate value of which declined by 9.5 percent due to factors including investments in Facebook, German pharmaceutical firm Bayer and Belgian brewing giant Anheuser-Busch InBev. Conversely, these losses were offset from real estate investments, which provided returns of 7.5 percent, the fund's annual financial figures show.
"The fund's returns in 2018 were at the second-lowest level since 1998. The fund's equity allocations have increased over time, and returns from equity have therefore gained more importance for the fund's total results than was the case earlier in the year," the fund writes in the report, according to Berlingske.
On the other hand, Chief Executive Yngve Slyngstad of Norges Bank Investment Management (NBIM), which manages the sovereign wealth fund, said during a press conference Wednesday that the fund's 2018 losses have already been regained through investments in, among other assets, equities, Berlingske writes.
English Edit: Daniel Frank Christensen
Norway issues oil license at offshore wind site
Media: Offshore carriers ditch Equinor contracts
Equinor has invested millions in Russia since the sanctions
Oil giants kneel to climate pressure
Norwegian fund discontinues energy trading venture