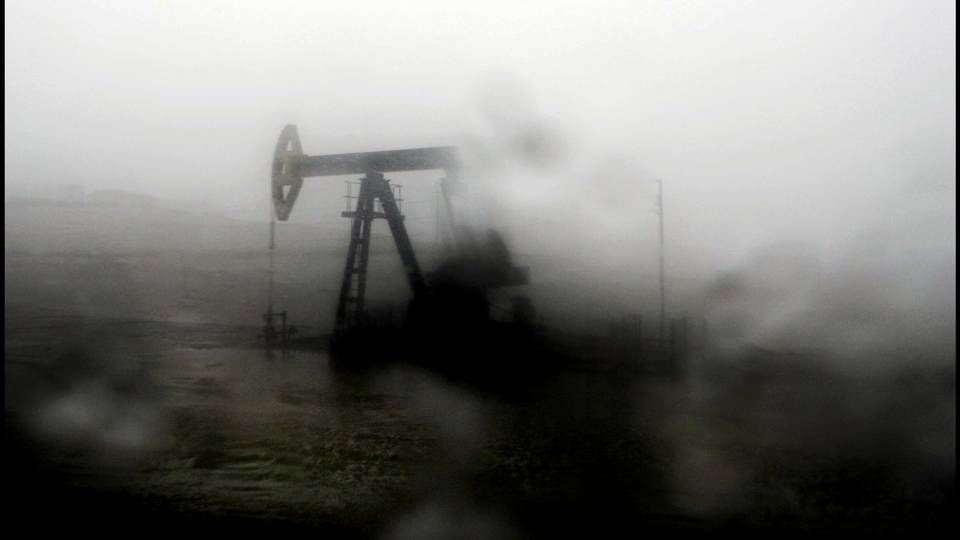 US President Joe Biden's administration backs out of the plan to increase fuel supply by releasing crude from the Strategic Petroleum Reserve (SPR).
The White House's message, prompted by the Senate forecasting excess supply and of prices falling early next year, was shortly followed by US benchmark oil West Texas Intermediate jumping by 2.7 percent, reports Bloomberg News.
"It's not surprising oil prices have rebounded following reports the US backed away from [an SPR release]," says Daniel Hynes, senior commodities strategist at Australia & New Zealand Banking Group Ltd, to the media:
"The market is fundamentally tight, which is likely to keep upward pressure on prices."
Speculation is now stirring about whether the US will coordinate further releases of oil with other nations including Japan, which has also pressured the Organization of Petroleum Exporting Countries and its OPEC+ allies to boost output.
A barrel of European reference oil Brent trades Wednesday morning for USD 85.00 against USD 83.82 Tuesday afternoon. WTI sells concurrently for USD 84.17 against USD 82.75.
COP26 president says reaching goal will be like climbing mountain
Cost of capital spikes for fossil fuel producers
Cost of Norwegian Norcem's CCS effort up by EUR 94m