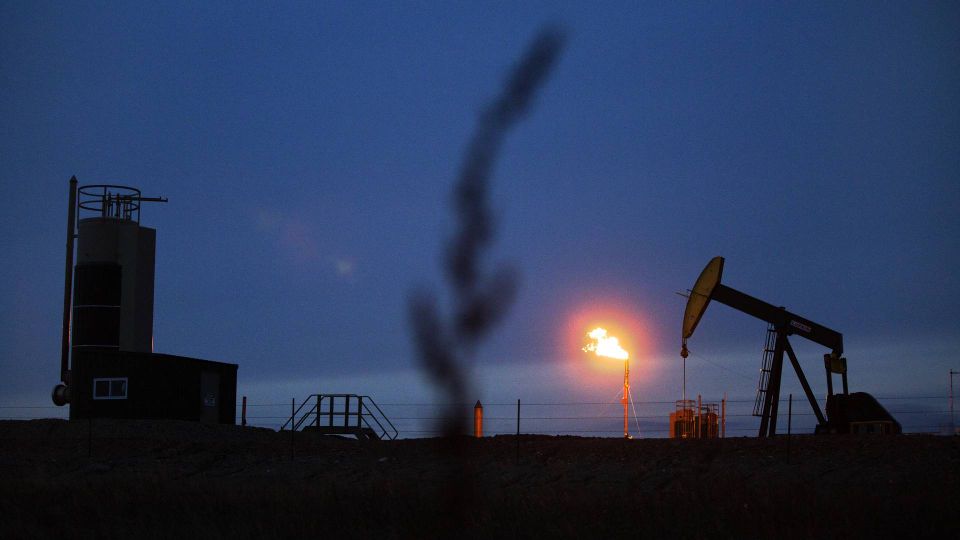 Crude oil prices drop Monday morning after the chief executive of the world's largest oil exporter, Saudi Aramco, declares the company ready to increase its output.
Moreover, operations resume at several US offshore platforms in the Gulf of Mexico following a short pause last week, Reuters reports.
A barrel of European reference oil Brent Monday morning costs USD 97.25 against USD 97.66 Friday afternoon. US counterpart West Texas Intermediate concurrently trades at USD 91.27 against USD 92.09.
Aramco is prepared to increase its production to maximum capacity, which is 12 million barrels per day, if the Saudi Arabian government tells the company to do so, says CEO Amin Nasser.
He adds that the easing of Covid-related restrictions in China and progress in aviation could boost demand.
Global oil markets remain underpinned by scarce supply ahead of the European Union's planned sanctions against delivery of Russian crude and refined products this winter.
Oil approaches best week in four months