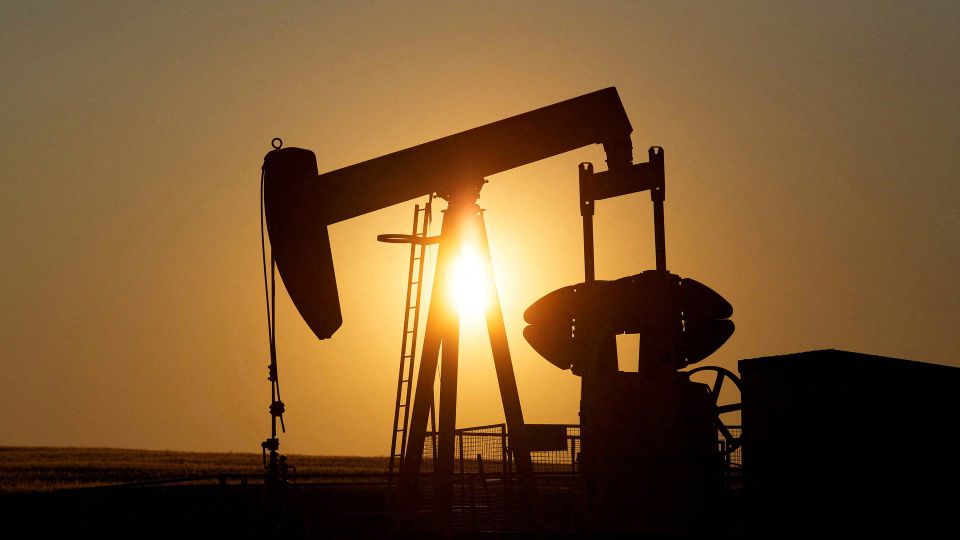 Crude oil prices have increased since midnight following a six-month decline, though upon a surge since Tuesday at 5 p.m. CET.
US oil and gasoline stockpiles fell further than expected Tuesday, reminding investors that supply will be tight amid continuing fears of a global recession, Reuters reports.
A barrel of European reference oil Brent Wednesday morning costs USD 92.88 against USD 93.8 Tuesday afternoon. US counterpart West Texas Intermediate concurrently trades at USD 87.13 against USD 88.19.
This past week, crude inventories have declined by around 448,000 barrels, while gasoline stockpiles fell by around 4.5 million barrels and distillates by around 759,000 barrels, market sources tell Reuters citing numbers from the American Petroleum Institute (API).
According to Kazuhiko Saito, chief analyst with Fujitomi Securities, the steep decline in US gasoline inventories does show that supply remains robust, however.
"Still, the oil market is expected to stay under pressure, with fairly high volatility, due to worries over a potential global recession," he tells Reuters.
Investors still await Iran's response to the European Union on renewing 2015's nuclear deal. Oil supply may rise if Iran and the US accept an offer that would remove sanctions against Iranian oil exports.
"When WTI prices were well north of USD 100, the revival of the Iranian nuclear agreement looked like a potentially winning mid-term issue but it appears to be a less compelling case in the current price and security context," RBC Capital analyst Helima Croft tells Reuters in a note.
She adds that the EU has the most interest in securing a new deal with Iran and the US, given the forthcoming decline in supply once the union's sanctions against Russia take effect in December.
From the start of December, the EU will cease buying crude oil transported by ship from Russia and then ban trade with refined products from the country.