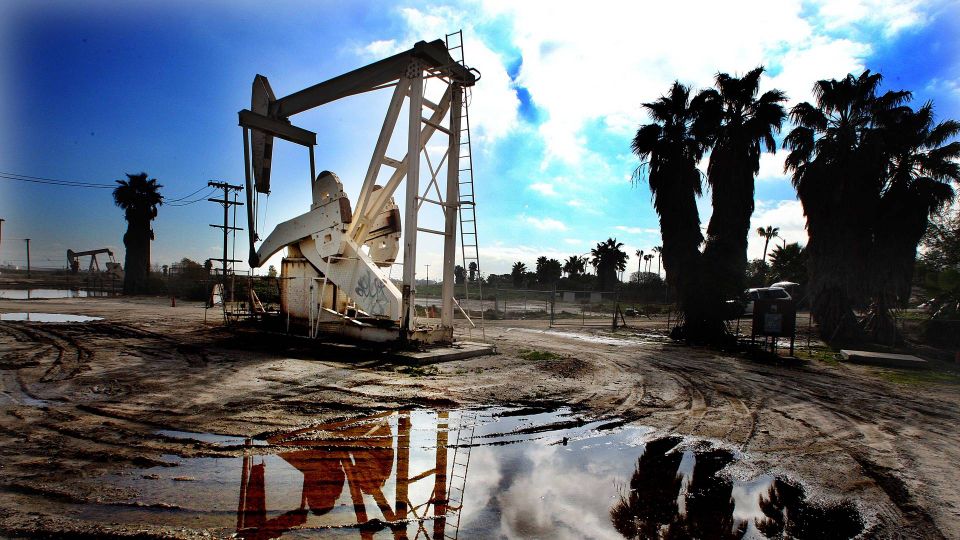 Declining oil stockpiles in the US, rising Russian output and concern about a global recession keep oil prices steady on Thursday, Reuters reports.
A barrel of European reference oil Brent Thursday morning CET costs USD 93.63 against USD 93.4 Wednesday afternoon. US counterpart West Texas Intermediate concurrently trades at USD 88.1 against USD 87.94.
Recent financial data are among the reasons for investor concerns over economic developments.
In the UK, for example, the consumer price index rose to 10.1% in July, which Reuters says is the highest level since February 1982.
If the global economy falls into recession, it could lessen demand for oil products such as gasoline and diesel.
As a consequence, oil futures have declined over recent months.
Chinese supply "elusive"
According to Mike Tran, founder and CEO of RBC Capital, this has the oil market remaining tight, with investors now on the lookout for catalysts to make prices increase.
"The recession fears are well acknowledged, but the bullish catalysts such as the return of China or supply degradation from Russia remain elusive," he tells Reuters.
For months, China has had reduced oil output as a consequence of its strict Covid-19 policy and control of fuel exports – with the latest figures from July showing that Chinese supply will remain lacking.
China's refineries processed 53.2 million tonnes of crude oil in July, 8.8% percent less compared to the same period last year.
Asia buyers have Russia upscaling
Meanwhile, Russia has begun increasing its oil output as demand among Asian buyers is rising.
According to a document from the Kremlin, exports of energy products will boost Russia's income by 38% this year.
Reuters writes this could be a sign that supply from the country hasn't been affected to the degree that the market has previously expected.
Moreover, data from the US Energy Information Administration (EIA) show that US crude inventories declined by 7.1 million barrels in week 32 – a marked drop compared to the expected 275,000 barrels.
Equinor plans investment of GBP 80m in Rosebank