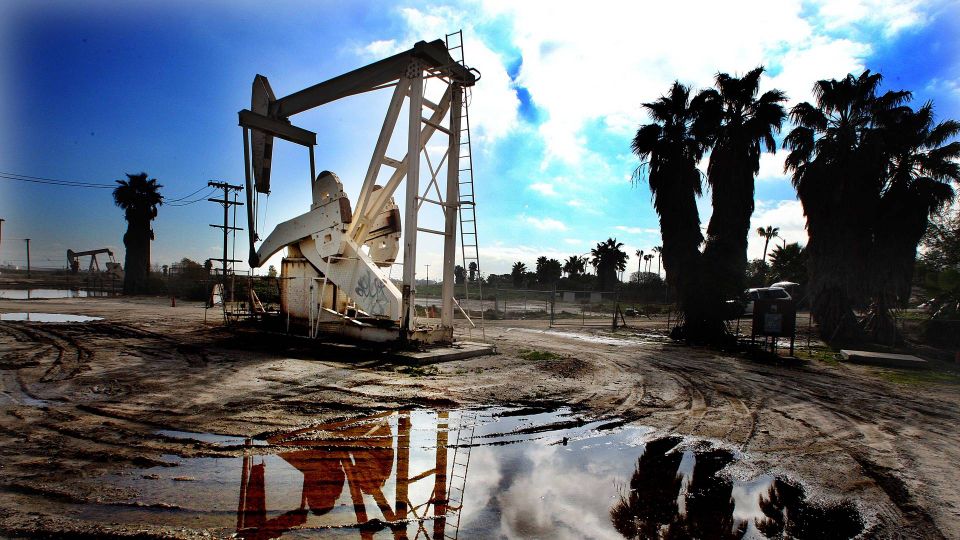 Oil prices Wednesday morning CEST are holding quite steady, with commodities traders looking towards the US Federal Reserve's meeting concerning interest rate policy later today.
A barrel of European benchmark crude trades for USD 90.73 Wednesday morning against USD 90.51 Tuesday afternoon, down from USD 100 at the end of August. US counterpart West Texas Intermediate costs USD 83.97 per barrel Wednesday morning against USD 83.80 Tuesday afternoon, having fallen steadily in recent weeks and approaching the lowest levels since Russia's invasion of Ukraine.
The falling prices are tied to economists' fears that the economy could collapse under the sky-high energy prices, also driven by central banks' tighter monetary policies aimed at reining in inflation.
"If the Fed delivers another hawkish surprise this week, it could mean further downside for oil prices," says market strategist at Saxo Capital Markets Charu Chanana to Bloomberg News.
However, she also assesses oil demand to remain strong in the medium term, given that steep prices of natural gas following Russia's invasion of Ukraine could lead Europeans to replace expensive natural gas with cheaper oil when possible.
In the natural gas market, Dutch TTF gas futures rose by 13% to EUR 199 per MWh. Three weeks ago, prices surpassed EUR 300 per MWh, compared to EUR 12 two years ago.
Czech Republic imposes cap on electricity and gas prices
UAE to accelerate plans to increase oil output