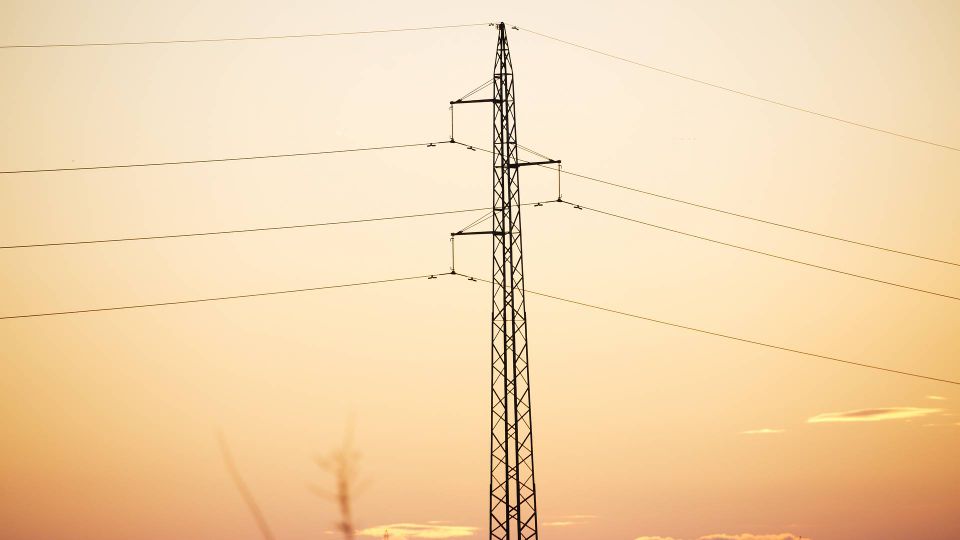 Czech parliament has approved a price ceiling on gas and electricity, reports German news agency dpa.
Last week, Czech politicians drafted a bill, which has now passed both houses of parliament.
The cap applies to households and small businesses and is a result of the surge in energy prices.
President Milos Zeman now has to sign off on the agreement, which is only considered a formality, writes dpa.
The move will limit the price of electricity to EUR 0.24 per kWh plus distribution costs starting Nov. 1. For gas, the price is capped at EUR 0.12 per kWh.
Suppliers will be compensated so energy can be sold at cheaper rates.
"We guarantee the price level. Everyone will know what to pay. No one will pay a sum many times higher than what they are paying this year," Prime Minister Petr Fiala previously said at a press conference, according to news agency CTK.
The Fiala-led Czech government came under increasing pressure to take action against the surging prices.
Approximately 70,000 people took to the streets of Prague earlier this month to protest government sanctions against Russia, imposed as a result of Russia's invasion of Ukraine.
Across the European continent, the sanctions have led to significantly higher energy prices because many European nations have been heavily dependent on Russian gas supplies.
According to Czech Minister of Finance Zbynek, the measure is estimated to cost the state upwards of CZK 130bn (EUR 5.3bn) next year, according to news agency Reuters.
The plan is to finance this move with a special tax, which the government aims to impose on energy companies, oil refineries and banks, among others.
Czech government presents bill to cap power and gas prices