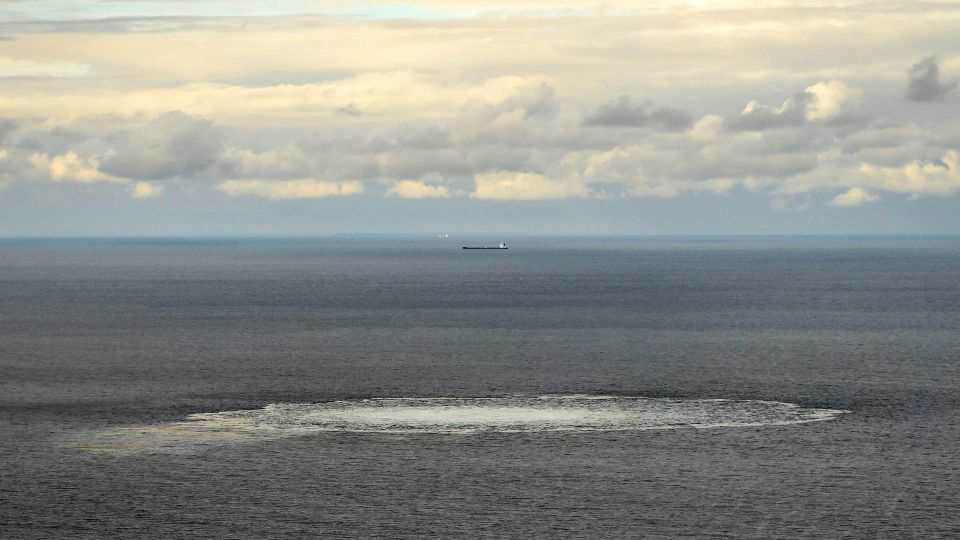 Swedish Security Service, Säpo, has carried out its investigation into the Nord Stream leaks, which has strengthened suspicions of sabotage, the law enforcement agency reports in a press release.
"The crime scene investigation has shown that there have been detonations near Nord Stream 1 and 2, within the Swedish economic zone, resulting in extensive damage to the gas pipelines," Säpo writes.
"The investigation has strengthened the suspicions of gross sabotage."
Carried out this week, the investigation has now concluded, leading Swedish authorities to lift the cordon at the site
Following the investigation of the crime scene, a number of samples must be further analyzed and examined further.
During the on-site investigation, Swedish authorities have carried out various seizures. Säpo doesn't elaborate further on the nature of these seizures in the press release.
"The Swedish Security Service assesses the Baltic Sea incidents to be very serious," Säpo states while noting that the agency "is keeping a close eye on developments and taking the measures needed to fulfil our duty to protect Sweden and its security."
When Swedish authorities refer to the Swedish economic zone, it isn't the same as Swedish territory, but an area to which Sweden holds the right to various commodities, with Swedish environmental rules applying.
According to the Swedish Prosecution Authority (SPA), it is within Sweden's rights to cordon off the area and conduct the investigation.
"Within the economic zone, the so-called coastal state can temporarily limit rights in international waters through protection zones, for instance," the SPA writes:
"This has been a cordon of very limited scope in terms of both time and surface area."
"According to [the UN Convention on the Law of the Sea], fairness and all relevant circumstances must be taken into account when interests conflict with one another in the economic zone."
Pressure in Nord Stream 2 abated: Could lessen security risk
Nord Stream AG cooperating with investigation into leaks