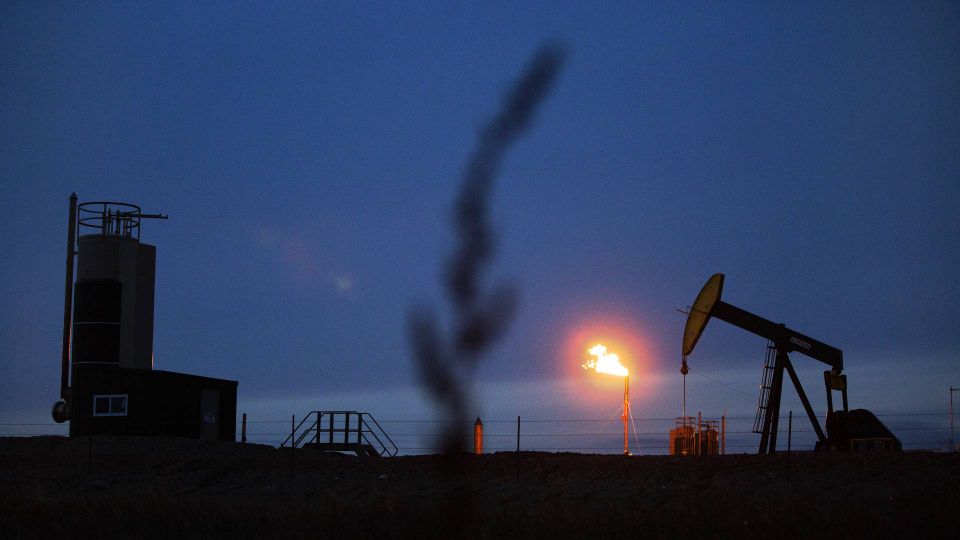 Oil is still trading at lower prices Monday morning after China imposes a new round of anti-contagion lockdowns in the populous capital city of Beijing.
New infection waves last week threw a wet blanket of commodity bulls, briefly optimistic after rumors of the Chinese government easing on the nation's zero-tolerance approach to the coronavirus.
A barrel of European reference oil Brent with January delivery sells for USD 86.64 Monday morning CET against USD 87.18 at closing trading hours Friday afternoon. West Texas Intermediate with December delivery trades at the same time for USD 79.21 against 79.27.
Looking a week back to Friday the 11th, Brent changed hands for USD 95.99, while WTI sold for USD 88.96.
One troy ounce of gold trades for USD 1,746.10 Monday morning, with other most commodity markets also showing blinking red lights resulting from general risk aversion owing to Beijing's closures.
Such is also clearly legible on the US' three main indicies, S&P 500, Nasdaq and Dow Jones, falling by around 0.3%, while Germany's DAX declines by 0.4%.
How COP27 ended with success on climate justice and failure on emissions
.EU tries to break COP27 deadlock with offer on loss and damage fund
Oil prices rise slightly on weakening dollar
Oil prices fall as geopolitical tensions ease and Covid spreads in China