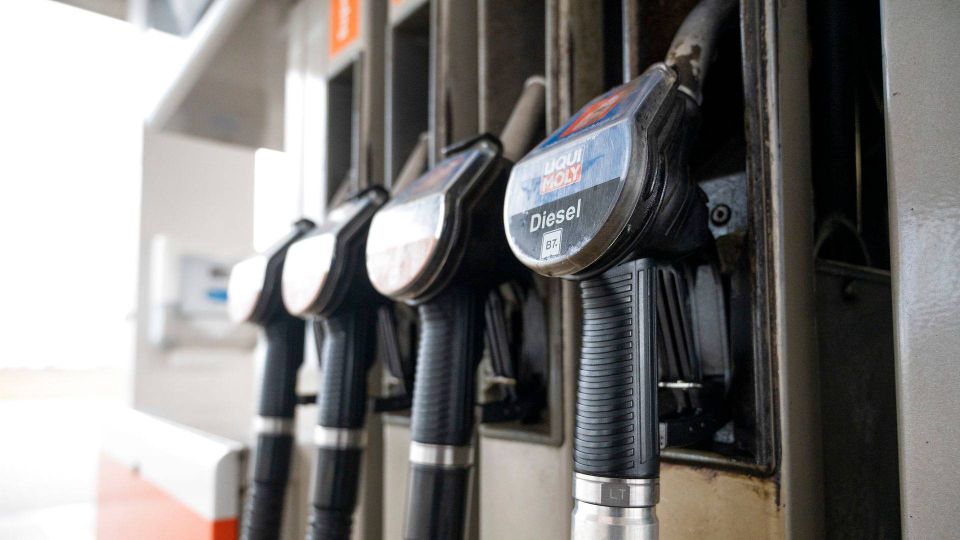 Oil prices are sliding on Thursday morning CET as geopolitical jitters seem less tense, while rising Covid-19 infection numbers in China are stirring market concern about waning fuel demand, reports Reuters.
A barrel of European reference oil Brent sells for USD 91.83 Thursday morning against USD 92.34 Wednesday afternoon. US benchmark crude West Texas Intermediate trades at the same times for USD 84.43 compared to USD 84.96.
CMC Markets Analyst Tina Teng tells the news agency that oil prices decreased after NATO deemed that Russia wasn't behind the missile strike on Poland, adding that "demand concerns [are] back in trader's focus amid ongoing China's covid curbs and gloomy global economic outlooks."
On Wednesday, NATO and Poland found that the missile strike, which killed two people in a town in the eastern European nation, was likely a stray Ukrainian missile and not a Russian attack – a conclusion that's calmed fears about the war between Ukraine and Russia spreading.
The improved mood has, however, resulted in short-term supply-side risks, Reuters cites Oanda Senior Analyst Edward Moya as saying.
US crude inventory data from Wednesday also weighed prices down after stockpiles reportedly decreased by 5.4 million barrels last week against the projected fall of merely 400,000 barrels, the news agency writes while also reporting that gasoline and distillate inventories in the country had been replenished beyond forecasted levels.
China's strict zero-Covid policy continued to eat into oil demand, says SPI Asset Management Chief Global Market Strategist Stephen Innes to Reuters, also pointing out that rising coronavirus infection numbers will likely be compounded by the looming influenza season.
Elsewhere in commodities, one troy ounce of gold trades for USD 1,763.35 Thursday morning against USD 1,779.71 Wednesday afternoon.
COP27 draft omits pledge to phase down all fossil fuels
Wintershall Dea invests big in Norwegian oil field
Oil prices increase on geopolitical tension
Oil prices slide off Chinese lockdown fears and new OPEC outlook