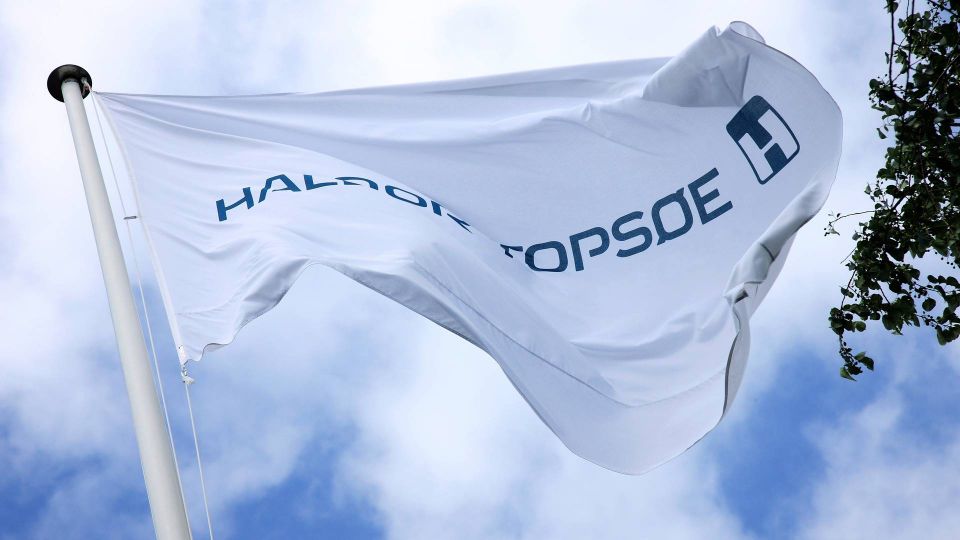 An upcoming Danish CO2 levy is on the table. The exact magnitude of it is as yet an unresolved matter, much like how companies are divided on what size of levy might be appropriate.
Proposals on a uniform levy range from DKK 1,500 (EUR 200) per tonne of CO2 in 2030 and all the way down to DKK 600 in 2025. And even if it ends up with higher levies being imposed, chemical and catalysis firm Haldor Topsøe isn't concerned, the company tells Danish daily Børsen.
"We're not in a position where it would be a cause of concern. But there's naturally always a limit to how many taxes a company can endure if you still want a production in Denmark and also be competitive on a global scale," says Director of Global Affairs Therese Bording Hermann to Børsen.
She further explains that the company is undeterred by a levy around EUR 1,200-1,500.
Earlier in the year, Danish Prime Minister Mette Frederiksen stated that there would come clarity surrounding an upcoming CO2 levy sometime in 2022. Denmark currently has a CO2 levy of DKK 180 per tonne.
According to experts and NGOs, a future CO2 levy at the high end of the scale should come to around DKK 1,200-1,500.
Haldor Topsøe secures funding for green hydrogen research
Haldor Topsøe sells stake in British battery developer