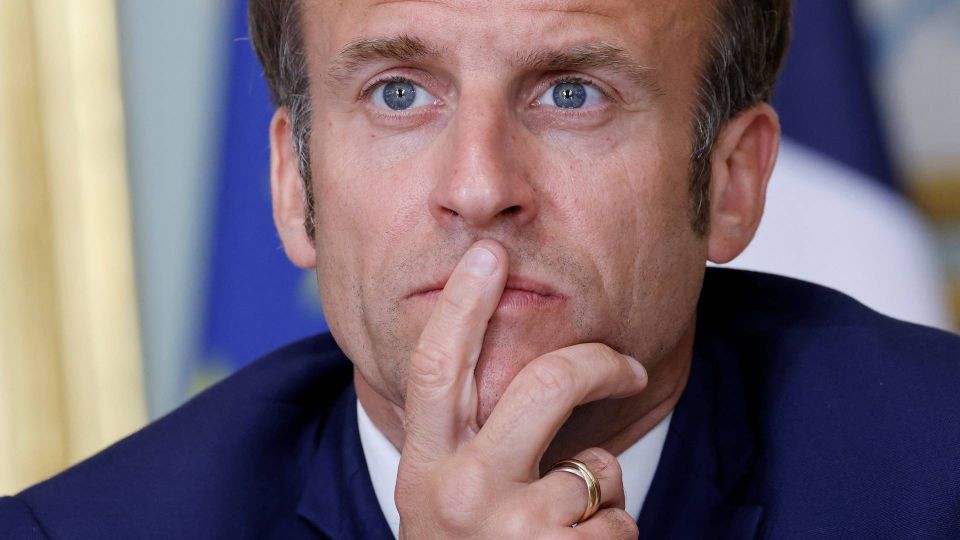 French President Emmanuel Macron urges setting a windfall tax on energy sector companies making extraordinary profits during the ongoing crisis, reports Bloomberg News.
"We support a European mechanism which we'd ask for from European energy operators whose production costs are far lower than market sale prices," Macron tells reporters after speaking with German Chancellor Olaf Scholz on Monday:
"This is the approach that France supports, and it's the approach that France and Germany support."
Macron says an EU-wide windfall tax is the most just and efficient solution, and he adds that Paris is ready to implement the special levy nationally absent a joint resolution.
Speaking Monday with Scholz, both national leaders agreed to mutual aid through the winter, and Macron vowed, among other things, to support Germany with gas supply, while the federal republic has opted to keep two nuclear power plants on standby to ensure electricity sufficiency this coming cold season – also to help keep the lights on in France.
The two atomic power stations were also scheduled to decommission by the end of the year.
Macron also says he'll support capping the price of gas on an EU level, although is also backs another avenue entailing joint procurement of gas for the whole union.
Germany keeps nuclear plants in reserve to buffer potential power shortage
Gazprom: Restarting Nord Stream 1 depends on Siemens Energy
EU energy ministers to discuss gas price cap
Nordic lawmakers to scrutinize EUR 33.3bn power market backstopSweden to lend up to SEK 250bn to energy sector
German government prepares third financial aid package
EU Commission ready with proposal to lower sky-high power prices
Gas futures increase by 26% after halt of deliveries through Nord Stream 1