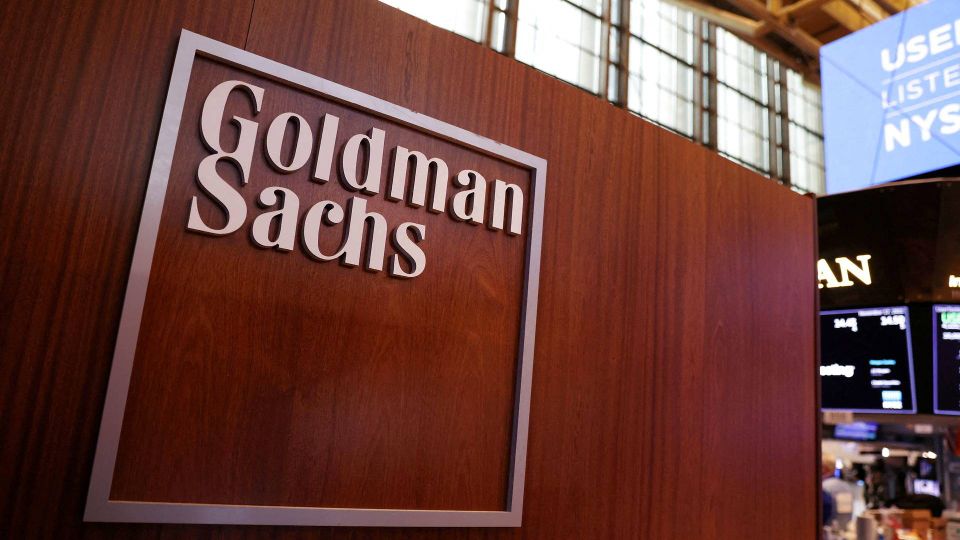 The market continues to undervalue the scope of structural effects stemming from Europe's current energy crisis, which could possibly result in the continent's consolidated energy bill increasing to EUR 2trn, according to a note from US-based investment bank Goldman Sachs dated Sept. 4, writes Bloomberg News.
Goldman analysts, led by Alberto Gandolfi and Mafalda Pombeiro, project the total energy bill peaking in early 2023, with consolidated energy costs by that time equating to roughly 15% of the union's aggregated gross domestic product.
However, the bank sees the market as far too negative concerning regulatory risks, with Goldman analysts noting the potential of capped power prices they say could turn out to be positive on account of eliminating big costs for power companies, saving Europe around EUR 650bn annually.
This, Goldman Sachs says, ends up necessitating running a "tariff deficit" to spread the energy expense increase across a period of ten to 20 years.
Goldman Sachs favors portfolios containing renewable energy assets, with the bank's top picks being Germany's RWE, Portuguese EDP and Ørsted of Denmark.
Germany keeps nuclear plants in reserve to buffer potential power shortage
Fund sees climate crisis as major yield opportunity ahead of midcentury
EU energy ministers to discuss gas price cap
Nordic lawmakers to scrutinize EUR 33.3bn power market backstop
German government prepares third financial aid package
EU Commission ready with proposal to lower sky-high power prices