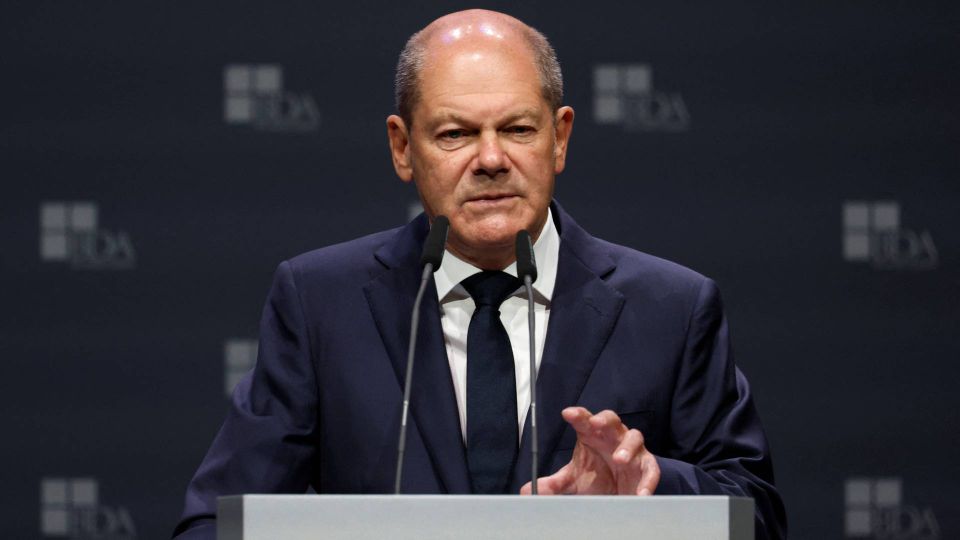 German Chancellor Olaf Scholz sees a huge potential in green hydrogen, calling it the future of gas.
"We will create a huge boom," says Scholz Tuesday in a copy of a speech that Reuters has obtained, set to be held at a conference.
Scholz further notes that Germany is well positioned to get through the winter despite reductions in gas deliveries from Russia.
This is due to a number of initiatives and measures, including extending the lifecycle of two nuclear power plants.
At the same time, gas inventories in Germany are at a higher fill levels than at the same time last year and "will continued to be filled before the winter," Scholz adds in the speech.
Germany keeps nuclear plants in reserve to buffer potential power shortage