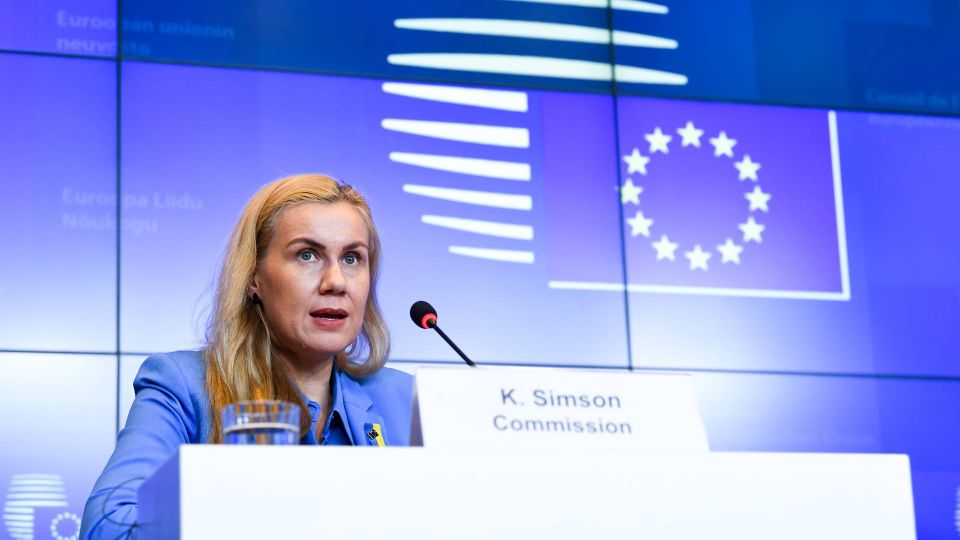 The EU Commission expects member states to capture 300-640 million tonnes of CO2 annually in 2050 – and that the carbon dioxide will either be sequestered (CCS) or utilized (CCUS), reports media Euractiv.
To realize this aim, the Commission means to unveil a strategy for the matter during 2023.
"I believe that CCUS has incredible potential in our race to reach climate neutrality. And without carbon capture and storage and carbon capture and usage, it will be practically impossible to limit the global warming to the 1.5°C objective," says EU Commissioner for Energy Kadri Simson at a CCUS conference in Oslo.
Simson also says that, while details on the plan are not ready, the strategy will entail quantification of potential, clarification of rules for CO2 infrastructure, involvement of industry, and provision of certainty for investors.
Norwegian firm goes toe-to-toe with oil giants, plans alternative North Sea carbon storage solution
TotalEnergies launches large-scale CCUS project in Belgium
Project Greensand praises new "cutting-edge" Danish-Belgian CO2 deal