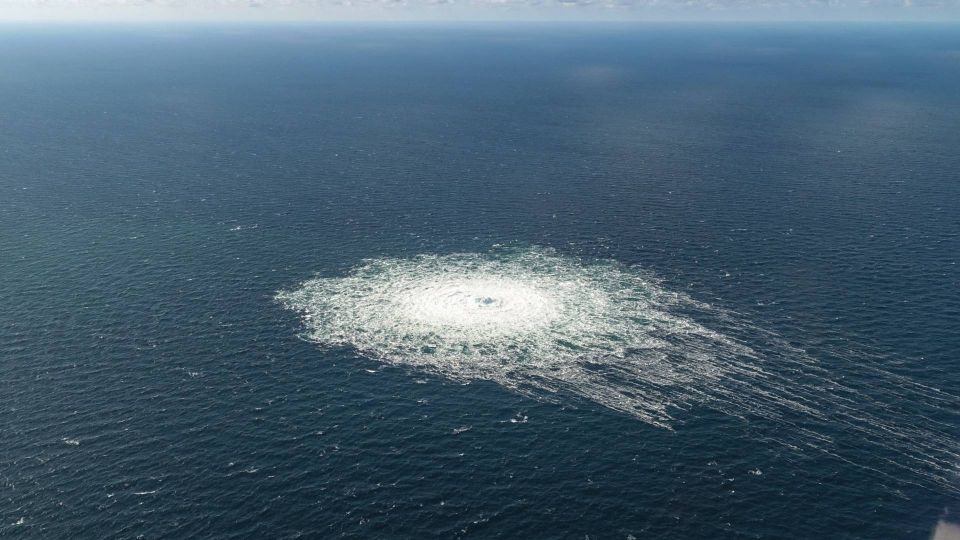 The explosions that damaged natural gas pipelines Nord Stream 1 and 2 were caused by "grievous sabotage," says Swedish Prosecutor Mats Ljungqvist, according to media SVT.
Ljungqvist has led the country's investigations of the ruptured gas lines running from through the Baltic Sea from Russia to Germany.
"The analysis showed residue of explosives on several of the foreign objects that were found," the prosecutor notes in a press statement.
He says the investigation, which he describes as "highly complex and comprehensive," reached the clear conclusion of sabotage.
Ljungqvist withholds further information about his work, however relaying that the "ongoing probe will determine whether any suspects can be identified," adding:
"Cooperation with authorities of Swedish and other nations is functioning well. It is important for the preliminary investigative work and other ongoing collaborative efforts that we are able to work undisturbed."
Denmark, Sweden and the mainly Russian-owned Nord Stream AG have ascertained four leaks in total — two from Nord Stream 1 and two from Nord Stream 2.
Specialists have all expressed little doubt that the incident involved sabotage, with connections drawn to Russia's war of aggression on Ukraine.
Nord Stream AG said earlier this month that it found pipeline fragments spread across a radius of 250 meters on the seabed near Nord Stream 1, located within Swedish economic waters in the Baltic Sea.
Seismological data from Denmark and Sweden show that explosions occurred on the seafloor Sept. 27 hours before gas started bubbling to the surface.
Suspicions in Europe have centered on Russia, while insinuations have been made by the Kremlin that the US and allies were responsible for the ruptures – followed in October by the defense ministry in Moscow claiming – without the support of any evidence – that British Navy operatives were behind the attack
Nord Stream pipe fragments spread across wide area
Putin expects to quickly form Turkish gas hub
Nord Stream 1 and 2 no longer leaking gas
Many nations entitled to investigate Baltic Sea explosions
Swedish Coast Guard reports fourth Nord Stream leak