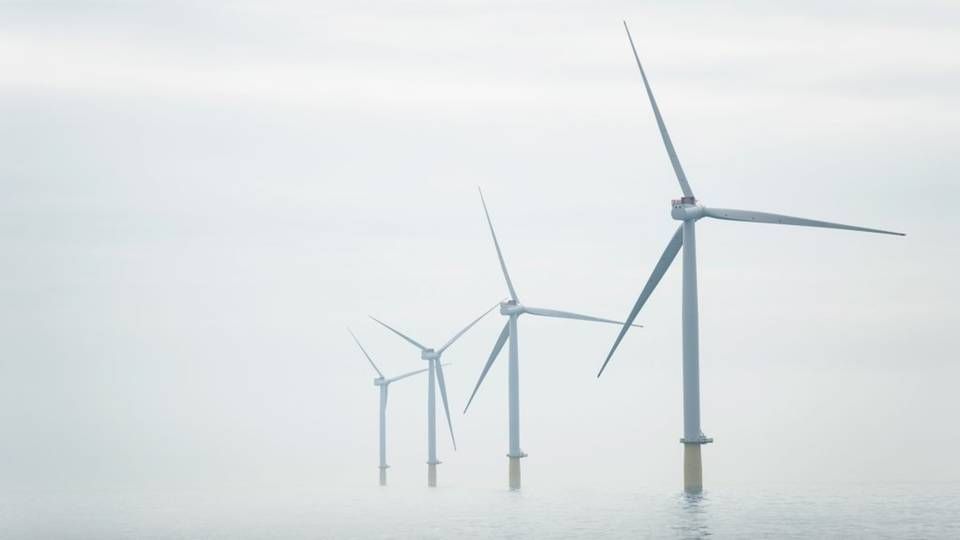 Offshore wind was once again the real big winning in the UK's third Contracts for Difference round. With around 95 percent of the total allocated capacity and prices as low as GBP 36.65 per MWh, the technology once again cemented its leading role in the UK's energy mix.
That, however, is not the only thing established by the auction results.
At the same time, the auction outcome has fixed Equinor with torque screws as a one of the offshore wind industry's heavyweights – at least according to the oil major itself.
With the allocation of 3.6 GW to three Doggerbank projects that Equinor owns along with its joint venture partner, Scottish utility SSE, the company seems to think that it has transferred its oil sector status directly over to offshore wind – not least due to the fact the it won 816 MW from this summer's New York State public tender.
"Dogger Bank, together with the recent award for Empire Wind in the US, positions Equinor as an offshore wind major," writes Equinor New Energy Solutions Executive Vice President Pål Eitrheim in a statement and continues:
"These projects provide economies of scale and synergies, making us an even stronger competitive force in offshore wind globally. We expect the cost reductions obtained by the industry through continuous project execution and technological innovation will contribute to continued value enhancement."
Creyke Beck A is set to enter operation in 2023-'24, while the other projects – Creyke Beck B and Teeside A – are planned to come online in the following year.
Wants more than 30 GW
Even though Equinor uses the victory as a queue to declare itself a top sector player, the Norwegian oil outfit was not the auction's largest winner. That honor goes to its Doggerbank partner, SSE, which beyond its JV stakes along with Equinor, also won bid its independent bid for the 454 MW Seagreen 1 project.
SSE also takes the opportunity to beat its cheat a bit. The victories " confirm the company's position as the leading developer and operator of renewable energy in the UK and Ireland
"Our success in this highly competitive auction strengthens our position as the leading developer, owner and operator of offshore and onshore wind across the UK and Ireland. It is an important achievement for our business and our partners, demonstrating our expertise in renewables development, and I would like to congratulate everyone involved in reaching this major milestone, writes SSE Renewables Managing Director Jim Smith in a press release.
"Looking beyond this Allocation Round, we believe the UK Government must raise its ambition above 30GW of offshore wind by 2030. Only by doing so can the country set itself on the right path towards future carbon budgets and meeting the challenge set by Government to achieve net zero emissions by 2050," he adds.
Beyond Equinor and SSE, German utility Innogy was also among the winners with its 1.4 GW offshore wind project, Sofia.
English Edit: Daniel Frank Christensen
Equinor and SSE win big in CfD3
NKT wins preferred supplier nomination in UK
Ørsted brings GE into offshore wind market with major order