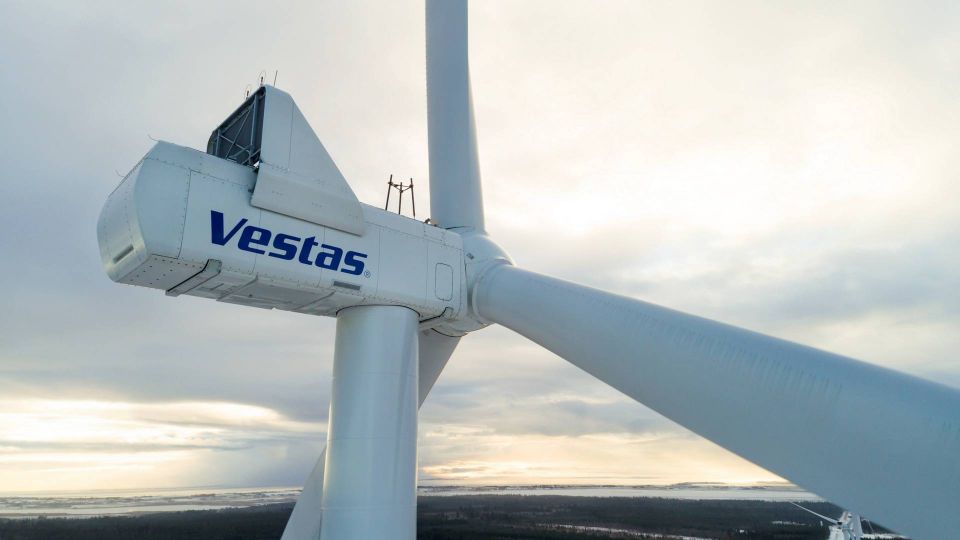 Most energy companies around the world have set out targets for greener operations by now, and Vestas is no exception.
The Danish turbine maker has set a target to produce fully recyclable wind turbines by 2040 while also aiming to cut down emissions from the supply chain by 45 percent by 2030. The latter target is the main challenge for Vestas in the efforts to realize its green ambitions, says Head of Sustainability Lisa Ekstrand to Danish business daily Børsen.
"Some of the key challenges are related to our supply chain in particular. The bulk of emissions in our supply chain comes from steel, and we have a major focus on cooperating with our steel suppliers to accelerate the access to green steel," she says to Børsen.
Crowned most sustainable company
Wednesday, the turbine maker was crowned the most sustainable company in the world in connection with the 18th annual rankings by the Canadian analyst firm and business magazine Corporate Knights.
After placing 21 in 2021, Vestas took a huge leap to the number one spot on the index which lists the 100 best performers.
6,914 companies with revenue above USD 1bn are included in the ranking efforts, which involves assessment of 23 key indicators related to sustianability.
"Vestas has elevated its sustainability performance significantly since the introduction of its sustainability strategy back in 2020," writes Corporate Knights in a press release.
The Danish energy sector had another representative ranking high on the list.
Power utility Ørsted, which topped the list in 2020, ranks seventh on the list of the 100 most sustainable companies.
Vestas receives its biggest US order this year
Vestas predicts the collapse of competitors
Vestas aims for carbon neutrality from 2030
Vestas to build zero-waste turbines from 2040
Ørsted ranked as world's greenest utility for third consecutive year